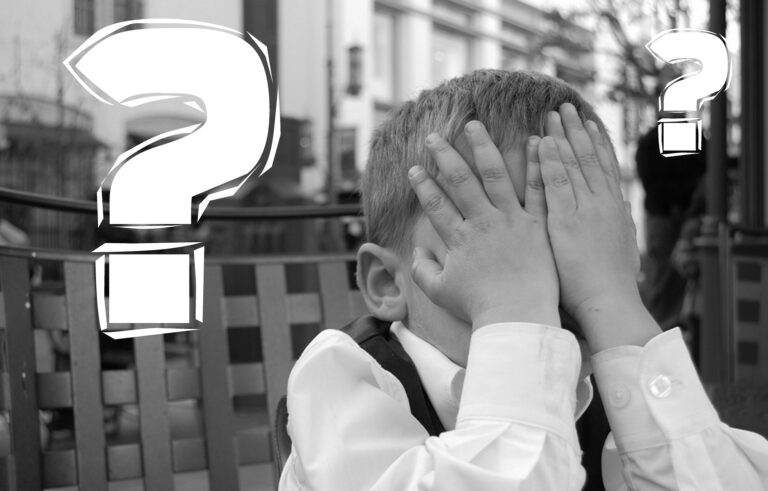 In previous articles, we covered the importance of good segmentation and a solid segmentation strategy.  In today's post, we're going to talk about our next common mistake, Weak Personalization Testing.
Have you ever received an email that began, "Dear FNAME?"
It is astonishing that such basic personalization mistakes still happen. In fact, we've seen examples in our own mailboxes as recently as November 2019.  And as you use more custom fields in your email, then you run a higher chance of personalization mistakes. In addition, this mistake ruins your ability to make a good impression with a prospect. As a result, everything else you have worked on – the list, the copy, the offer, and the design – are much less effective.
Here are two general ways you can avoid this mistake.
First, become fanatical about cleansing and improving your marketing data. The first step lies in recognizing the value of obtaining high-value data through your inbound programs.
Second, create a campaign checklist and require staff to use it before pressing SEND.
If you need added motivation to invest in personalization data and programs, consider these findings reported by Social Media Today:
When an email is not personalized, 52% of customers say they'll find somewhere else to go (Source: ActiveTrail Benchmark 2017)
Segmented, targeted and personalized emails generate 58% of all revenue (source: DMA)
Summary
Marketing automation systems and tools are powerful technologies that can help drive desired outcomes.  However, don't get distracted by shiny new tools or grow hesitant from past mistakes.  Start with good segmentation.  And then take time to examine your data and avoid personalization mistakes.
In our next article, we'll discuss not having an inbound marketing strategy and its impact on your marketing campaigns.
Can't wait for the next post in our series? Download the entire eBook "How to Avoid Common Marketing Automation Mistakes" today.