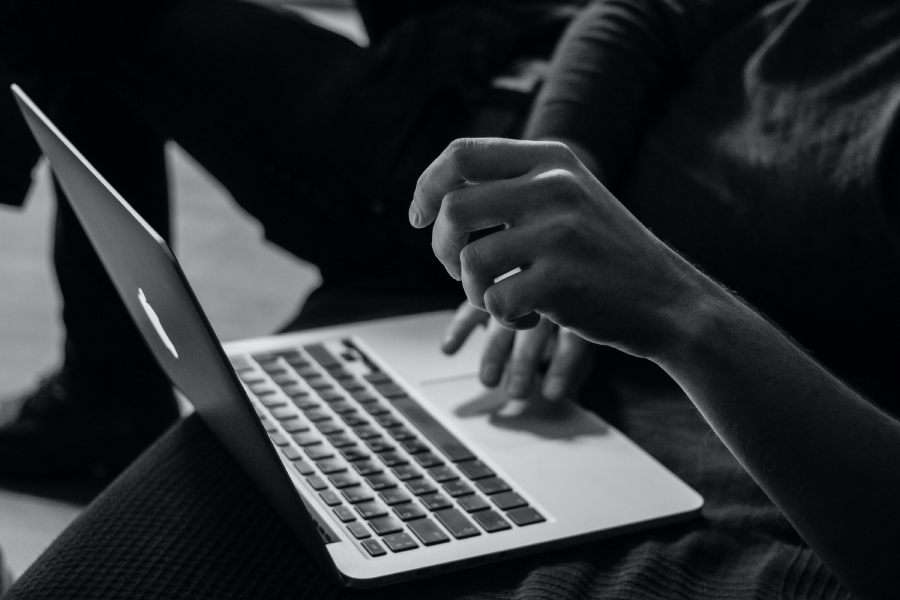 Want Eloqua to work harder and generate more revenue? 
An Eloqua Health Check from 4Thought Marketing is the solution. It's a comprehensive diagnostic survey covering 21 different categories of Eloqua health. You not only get invaluable insights into the strengths and weaknesses of how you're using your automated system, you get proven strategies to improve performance and outcomes. 
An Eloqua health check can help you:
Identify potential issues and optimize how you use Eloqua

Determine key areas for growth based on where you are in the marketing maturity process
Help your team identify action items that enhance Eloqua's effectiveness
Create a 4-8 quarter plan built on Eloqua best practices that take your marketing efforts to the next level
With turnover, distributed teams, and cross-departmental usage, there are significant opportunities to strengthen the usage of your Eloqua system. 4Thought will reveal those opportunities so that you can turn them into competitive advantages.
Unlock the full potential of your marketing automation investment with an Eloqua health check.