Eloqua Cloud App Free Trial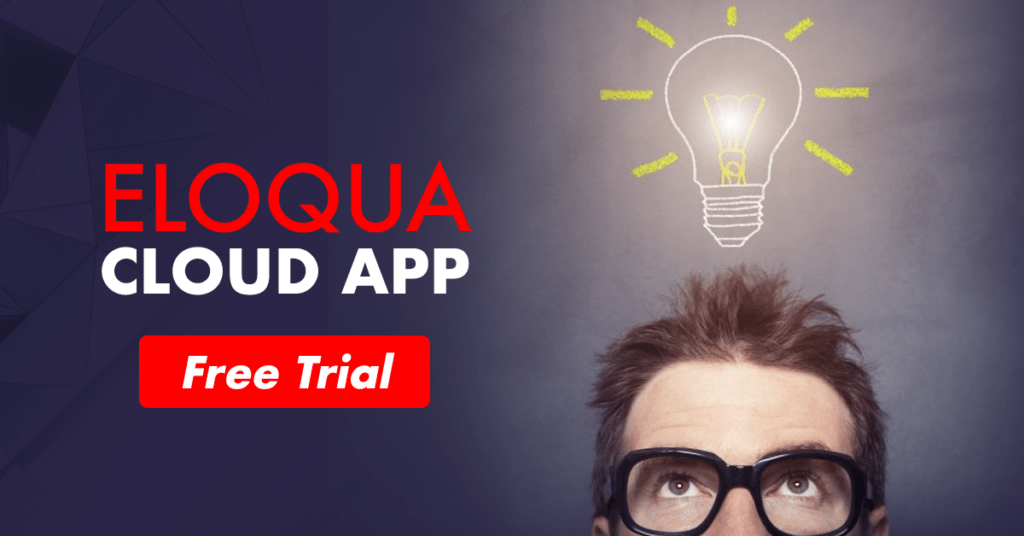 Request a 10-Day Free Trial
Cloud apps help increase the business value of your 
Oracle Marketing Cloud
 investment by increasing functionality. Explore our extensive list of 
Eloqua Cloud Apps
. Use our 10-day free trial to test your ideas.
To request your 10-day free trial, look up your instance name by clicking on the drop-down as shown below, selecting the cloud app on your right, and then completing the form.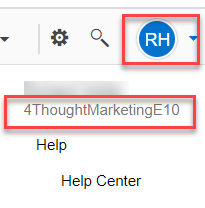 After submitting the form, you will receive confirmation that your trial is ready within 1 business day. You may also access the Eloqua cloud app documentation to prepare for installing and configuring your cloud app.
If you have questions or need assistance, please contact us.
Trials are limited to 10 days
Maximum 3 active trials per company
Up to a maximum of 200 records processed
All trials subject to terms in Cloud Services Agreement.