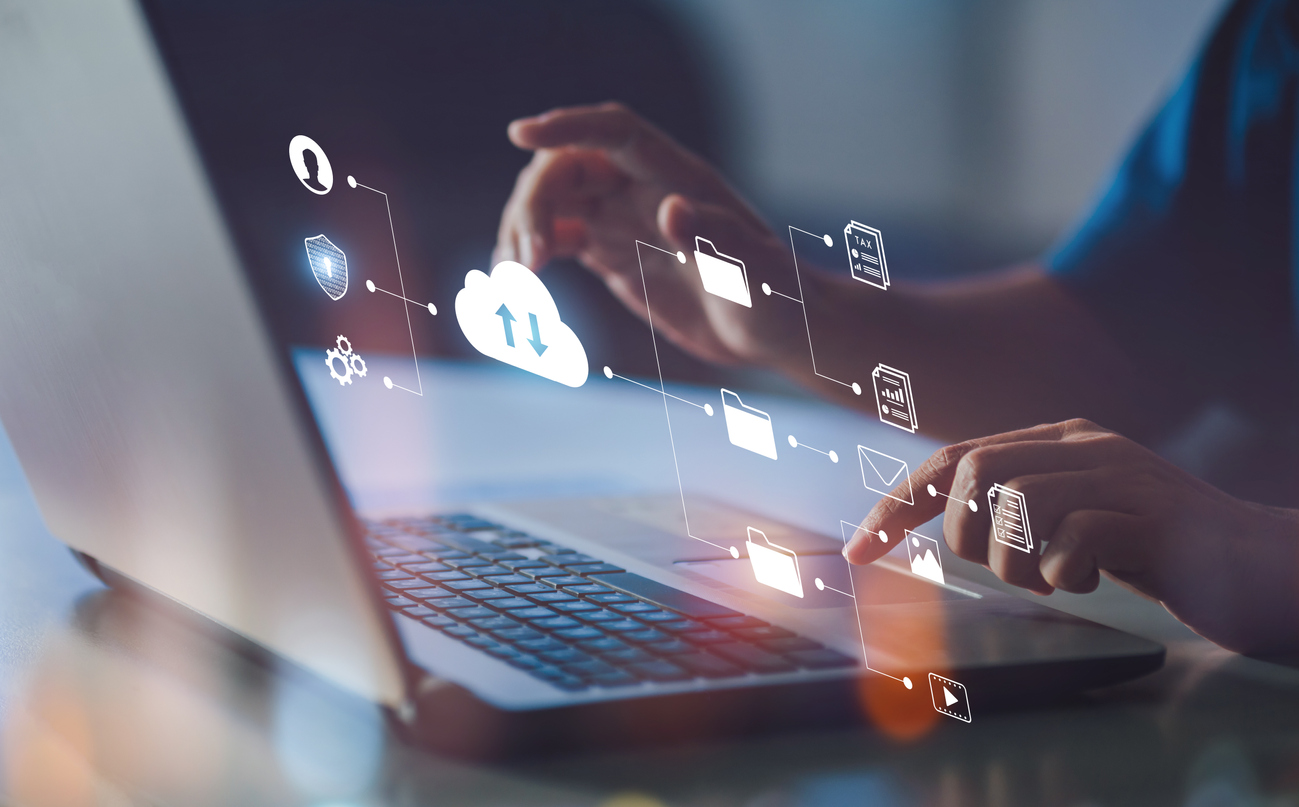 Unlock new business opportunities by enhancing your marketing automation system.
Custom add-ons with the specific functionality you need.
Application design, development, testing, and management.
Transform designs into cross-platform HTML templates to boost your digital presence and customer experience.
Design conversions into HTML templates that work well across browsers and email clients.
From simple to complex, we've got the skills to make your vision a reality.
Improve your customer experience and make your message hit the mark.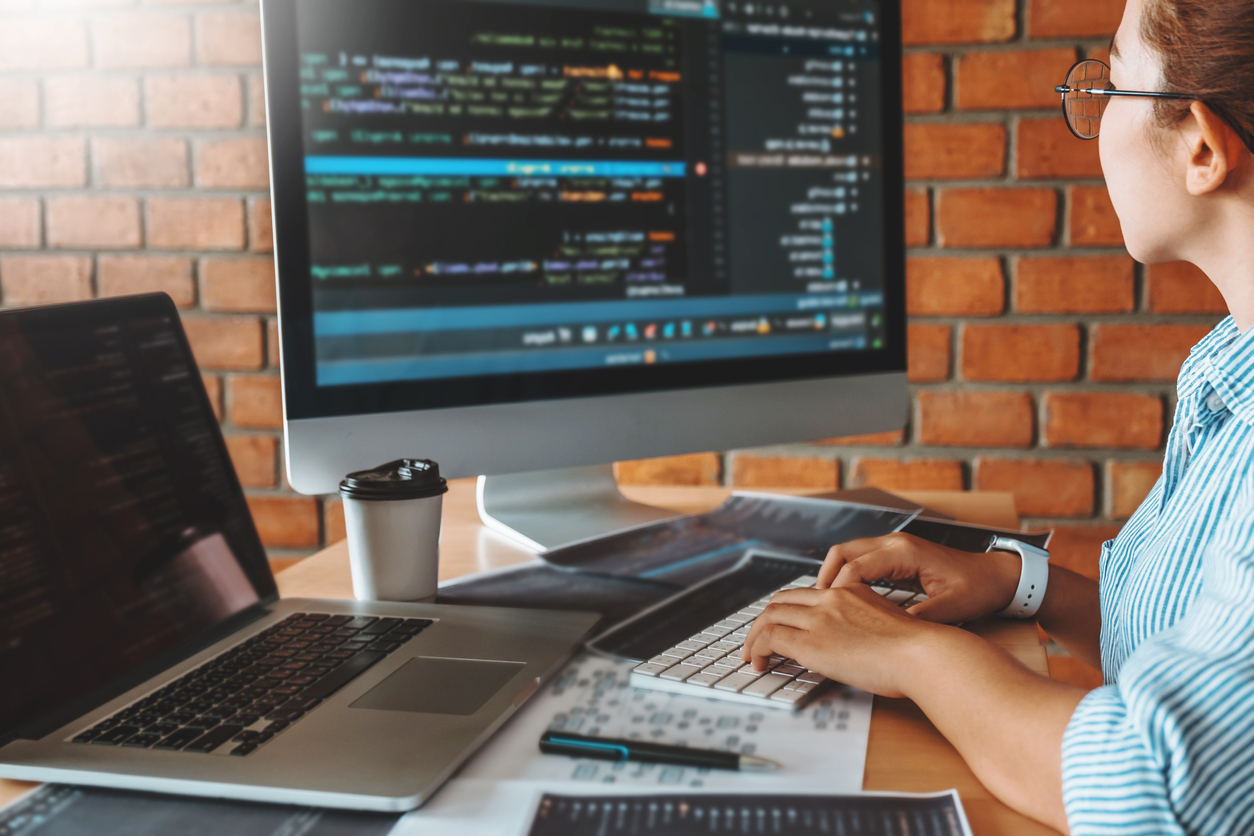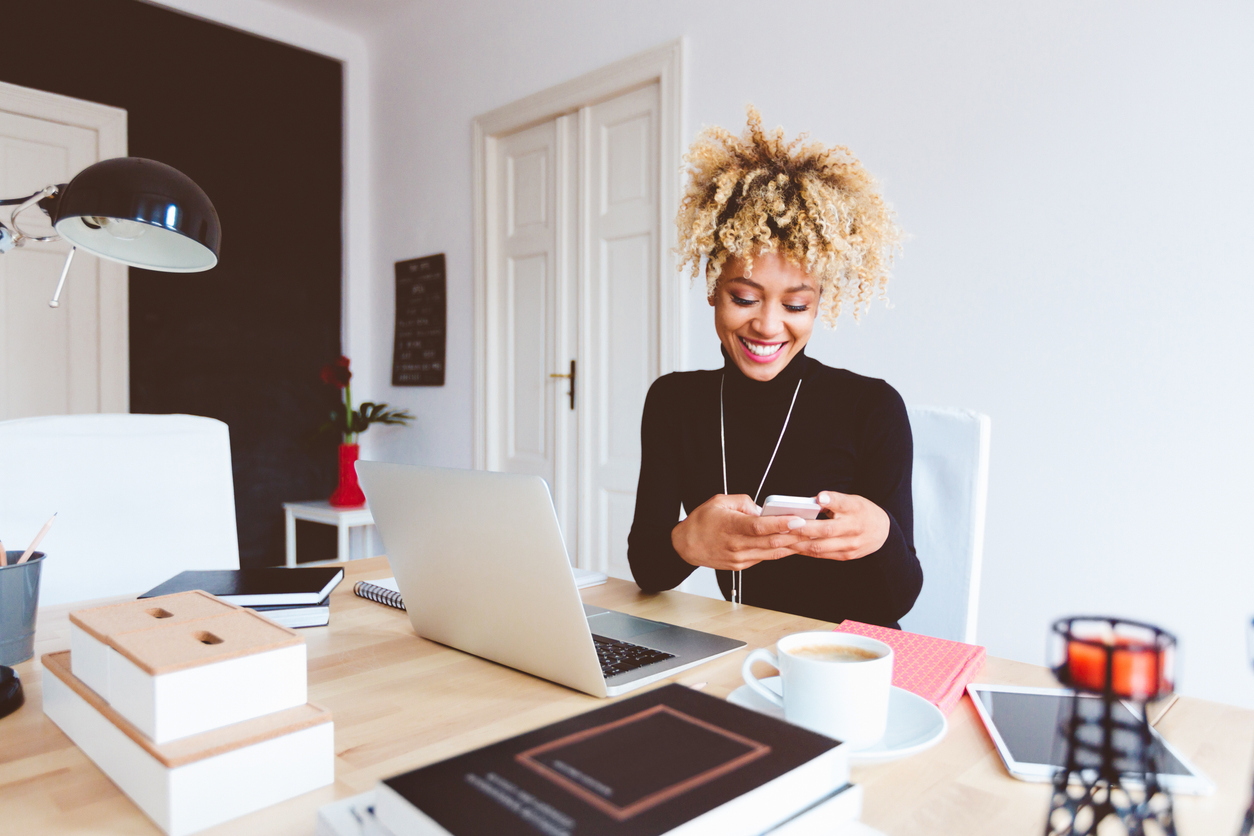 Maximize email impact across all devices while preserving your design.
Improve deliverability and engagement rates.
 Matches your original design
 Loads perfectly on any device, from desktops to smartphones.
Our expert JavaScript developers create intuitive, interactive, and user-friendly user experiences across popular browsers and platforms, delivering cutting-edge websites that exceed customer satisfaction.