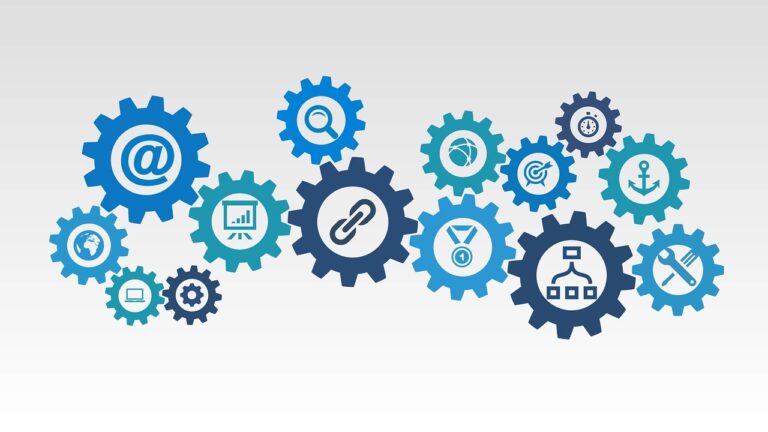 In our last article about common marketing automation mistakes, we spoke about the importance of personalization testing and a checklist to ensure consistent quality.  In today's post, we're going to talk about our next common mistake: no inbound marketing strategy.
Inbound Marketing Strategy
What can your marketing automation platform deliver without leads? Nothing! Optimizing settings, improving your system integrations and the rest will fall short if you don't capture leads. Unfortunately, there are some marketers out there who are so excited about marketing automation that they neglect to support it with an inbound marketing strategy.
In his article "21 Best Inbound Marketing Strategies," Brian Downard describes it as the creation of content and incentives that reach your prospects by addressing their specific pain points and generating requests for more information.
Your Inbound Strategy might consist of:
Reviewing segments, like those discussed in our first post, Failed Segmentation, and determining which channel your prospects are most likely to respond through.
Attracting visitors through blogs, social, digital advertising, live events, and webinars.
Converting leads with specific offers and calls to action.
Closing opportunities through integration, automation, and analytics to refine processes.
Delighting customers and turning them into advocates.
Summary
Marketing automation systems and tools are powerful technologies that can help drive desired outcomes.  However, don't get distracted by shiny new tools or grow hesitant from past mistakes.  Start with good segmentation, examine your data to avoid personalization mistakes, and then follow your inbound marketing strategy.
In our next article, we'll discuss missing or incomplete compliance monitoring