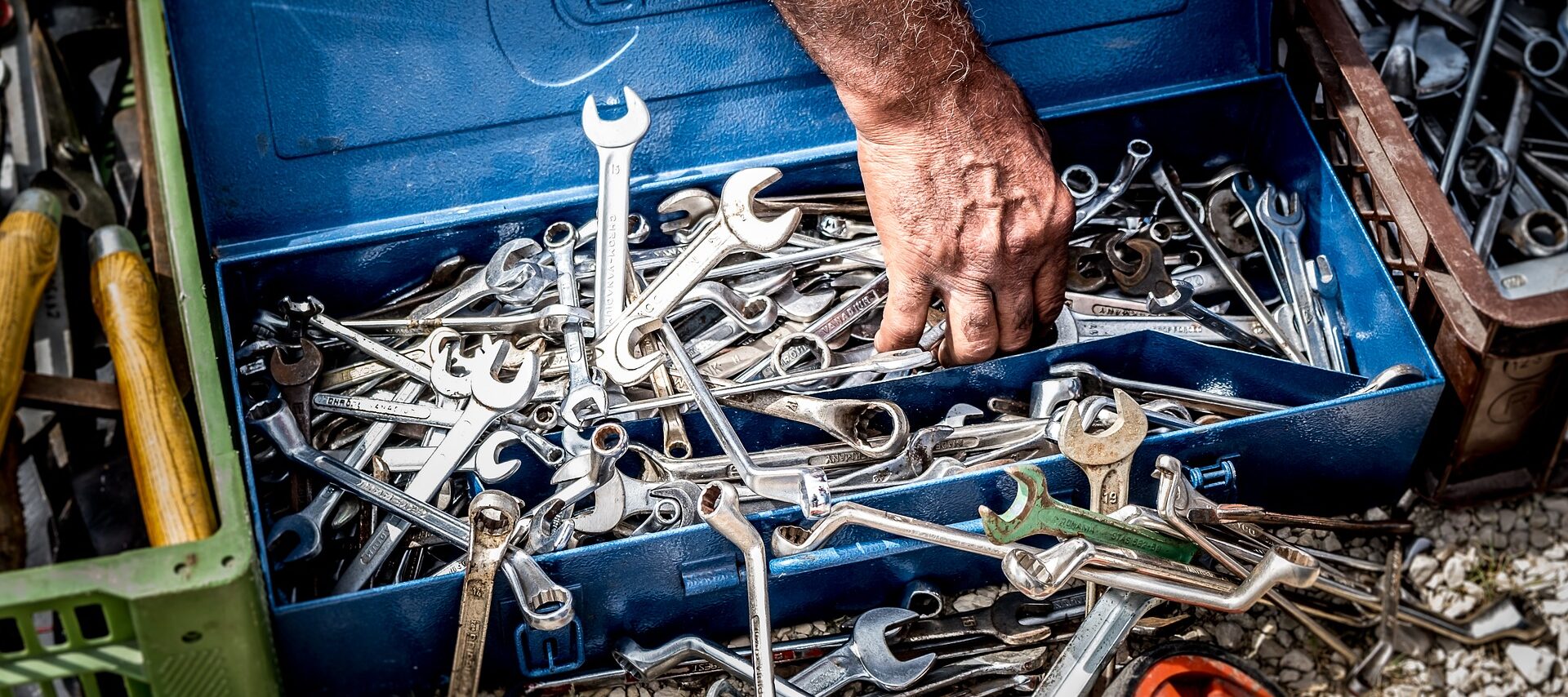 In our last article, we spoke about the impact of not having or an incomplete compliance monitoring solution.  In today's post, we're going to talk about our next common mistake: too many marketing automation tools.
Too Many Marketing Automation Tools
In the past decade, there has been an explosion in the marketing software industry. Whether you are interested in optimizing online advertising, email performance, or website conversions, there are thousands of tools to consider.  Since 2011, it's grown so large that Chief Martech published the "2019 Marketing Technology Landscape Supergraphic" with over 7,000 products.
If you examine websites run by Fortune 500 brands using tools like BuiltWith and SimilarTech, they will show you just how many different platforms are used.  For these companies, a typical marketing technology stack can include traffic measurement, website optimization, data append, behavioral analytics, and tools to track identity across multiple devices and platforms.
For a Fortune 500 company, running multiple marketing automation tools often makes sense because they have the expertise and resources to use them effectively. However, smaller companies should be wary of taking on too many tools if they do not have the knowledge or people to use them effectively.
Unused marketing automation software wastes money and may slow website performance. Above all, we encourage you to regularly assess your suite of marketing tools. At the very least, we recommend running some A/B tests to selectively disable certain web technologies to see their impact on your conversions.
Tip: Just as you can have too much of a good thing when it comes to marketing automation tools, you can also have too little. If you have gone over a year without testing a new tool, it is time to get back to the market. To guide you through this exploration, check out our past article: The seven "Must Have" partner apps for Oracle Eloqua.
Marketing automation systems and tools are powerful technologies that can help drive desired outcomes.  However, don't get distracted by shiny new tools or grow hesitant from past mistakes.  Start with good segmentation and segmentation strategy.  Third, take time to examine your data and avoid personalization mistakes.  And fourth, make certain you are following your inbound marketing strategy.  Fifth, don't forget or have an incomplete compliance monitoring solution. And finally, make sure you don't have too many marketing automation tools.
In our final article, we'll discuss relying exclusively on your own internal resources.
Can't wait for the next post in our series? Download the entire eBook "How to Avoid Common Marketing Automation Mistakes" today.