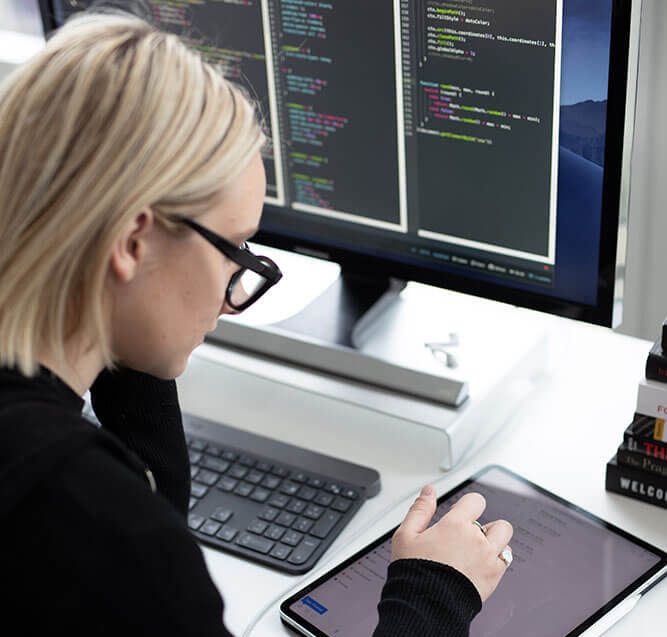 Marketing Consent Management
Customer consent is a huge part of most recent privacy laws. How can you leverage this to improve customer engagement without creating privacy risks? Embrace privacy consistency with 4Comply.
Capture and centralize consent
Honor customer rights and choices
Attract and retain leads
Improve form conversions
Encourage collaboration between legal and marketing
Support new and changing privacy laws quickly
Reduce your risk of financial penalties
Citizen Rights Fulfillment
Responding to data subject access requests (DSARs) can be expensive and time-consuming. But failing to complete them promptly can result in severe financial penalties. 4Comply centralizes and helps automate the process, keeps detailed records of activities, and distributes requests to the appropriate teams for manual or automated fulfillment—all with minimal impact on your employees.
Centralized request tracking, automation, and fulfillment
Flexible implementation options
Reduced costs with self-service options
Dependable support for all rights requests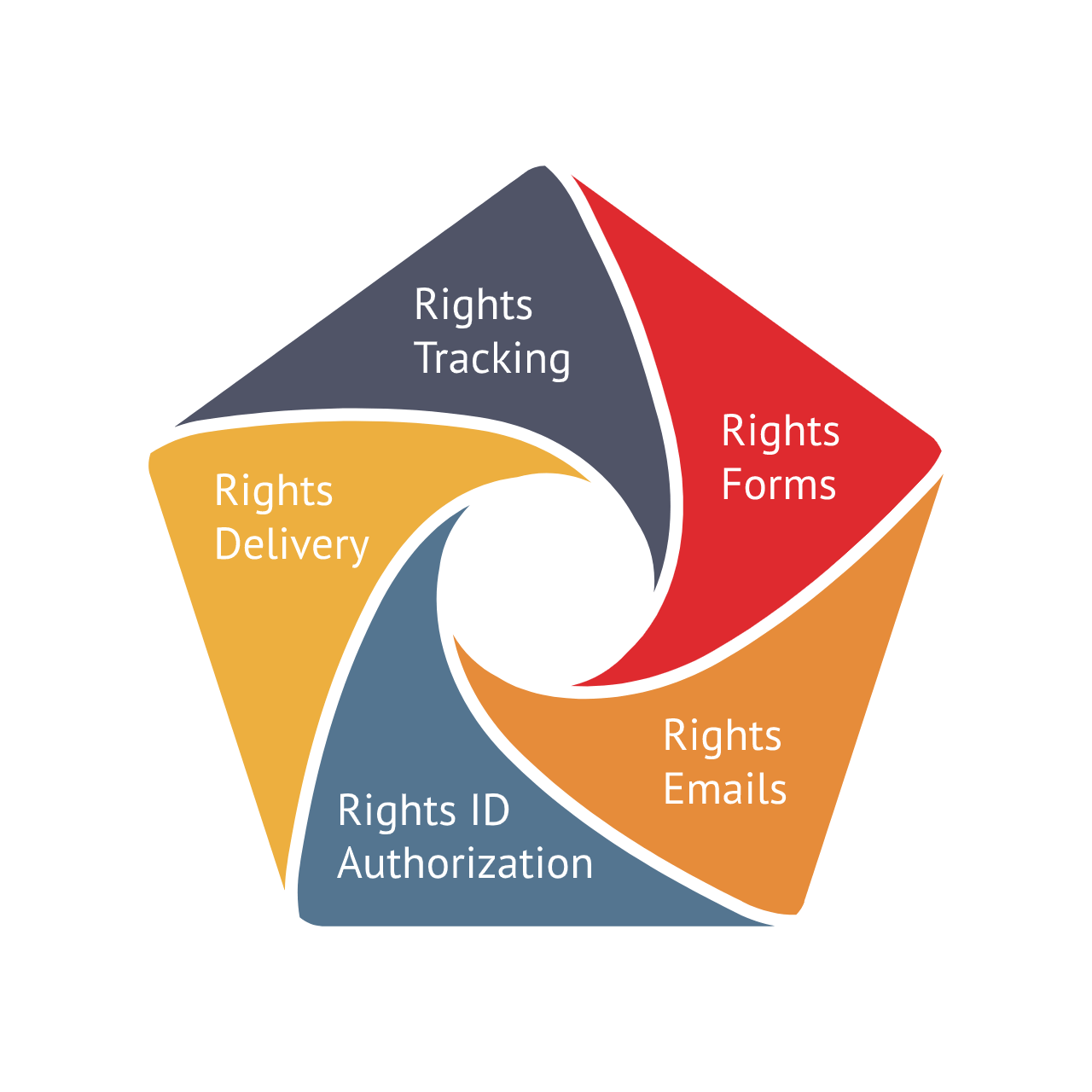 Add Privacy Compliance to Any System
4Comply offers a flexible solution to add privacy compliance to any system quickly. It centralizes marketing consent, permissions, and rights requests in an activity history vault. Using our API, you can add compliance without building an in-house privacy compliance framework from scratch.
Save time and money on costly solutions that lack essential privacy compliance features. With our platform, it's simple to customize how you comply with regulations to suit your business and legal needs.