A confirmation email will arrive shortly with instructions on how to attend and add to your calendar.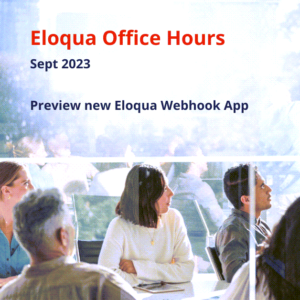 Nathan Nemirovski, Principal PM, Eloqua CRM integrations, joins us to preview the new Eloqua Webhook App.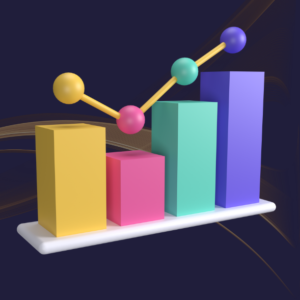 As one of the business functions with the most access to consumer data, marketing professionals need to be well-versed in privacy laws and regulations. Familiarity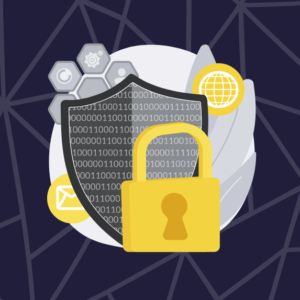 In today's data-driven world, the need for privacy-first marketing has never been more relevant. In this blog post, we will go over three basic steps you should follow when implementing a privacy-first marketing strategy.