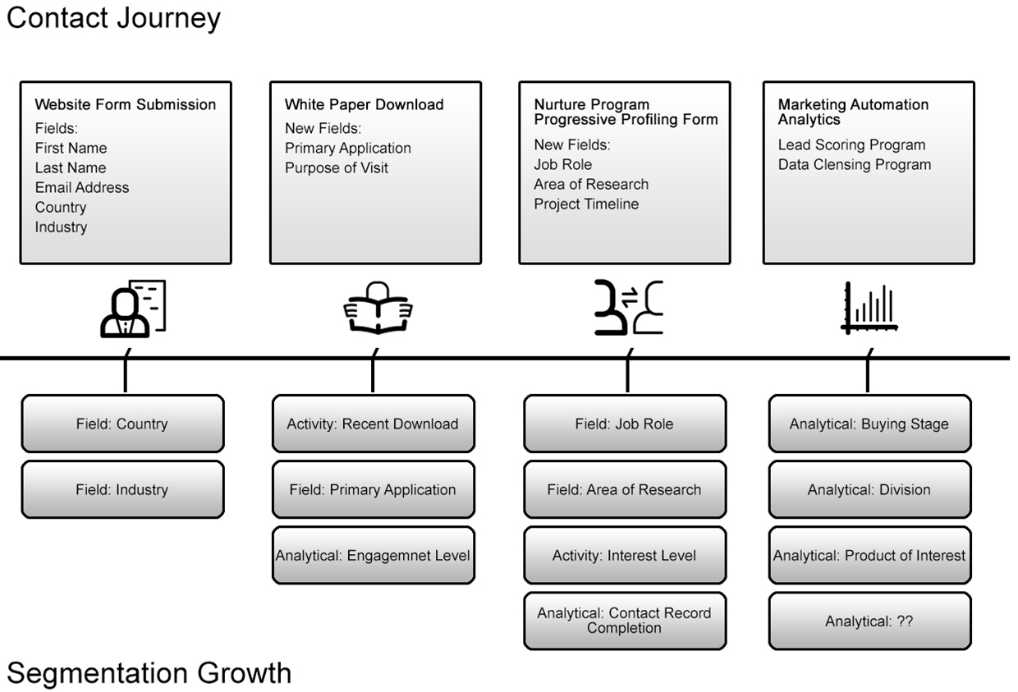 A data capture strategy dictates how you create the ideal profile for your leads – making sure you obtain data for both marketing and sales needs while balancing great user experience and bringing consistency in how the data is then stored and even normalized.
It is not just about collecting the right data, but also:
Interpreting that data to track campaign performance and other KPIs
Knowing what questions to ask leads and when
To gate or not to gate – What types of content should forms be used for
At 4Thought Marketing, we define your ideal lead profile and develop the tactics to complete it. This includes a thorough audit of all data fields, all points of entry, and your current capture strategy, followed by an optimization discussion. We then provide the tools to support the optimized strategy:
Tactics by Field Strategy Workbook
Lead source structure – channel, source, offer & campaign
Form template(s) with key processing steps
4Thought Upload Wizard
Implementation recommendations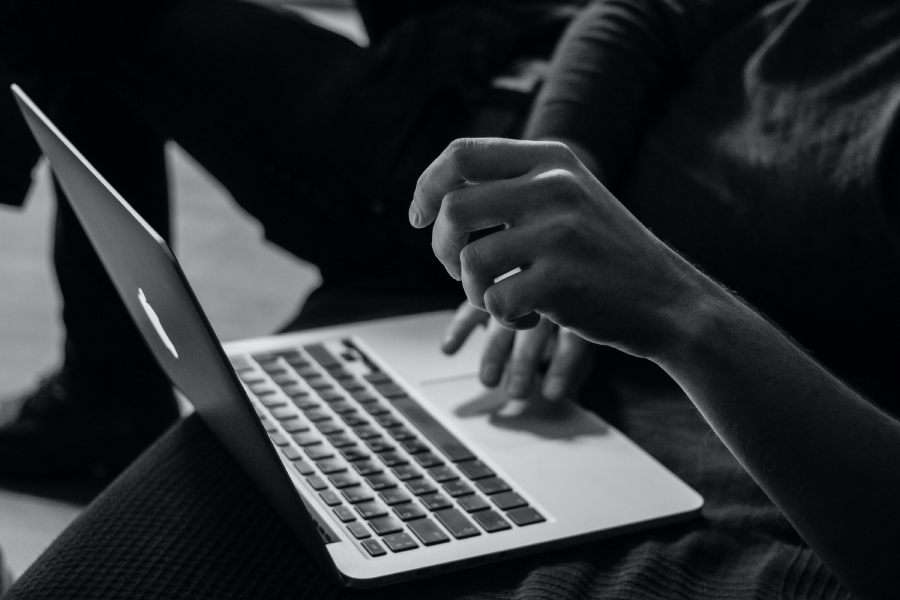 4Thought marketing ensures that the fuel in your marketing engine is clean and optimized for performance. Make actionable decisions, start lead scoring and segmenting, and get your marketing efforts to the finish line faster.