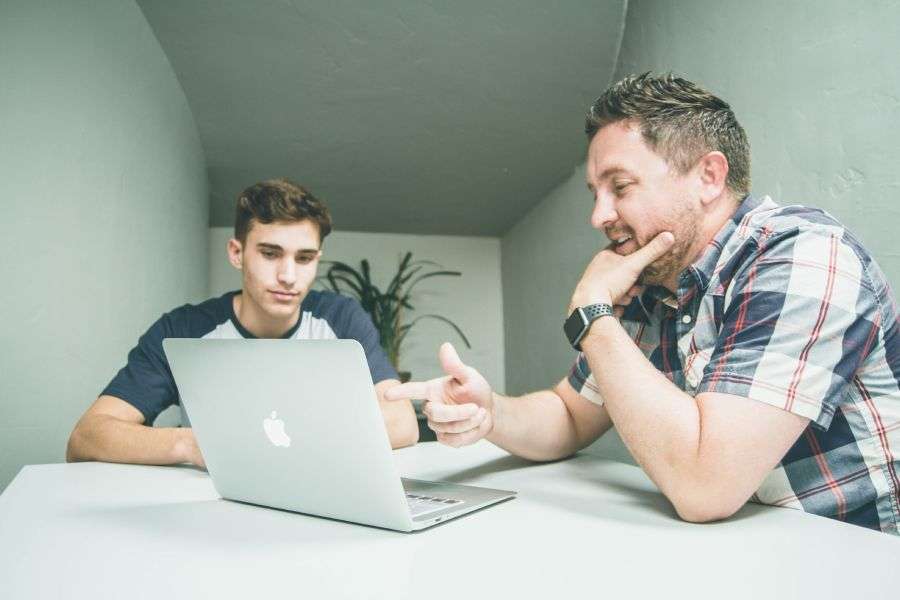 What is the Marketing Automation Plan (MAP)?
The 4Thought Marketing Automation Plan takes all the factors that make up a successful marketing automation strategy, from lead scoring and nurturing to analytics and operationalization, and maps them out start to finish, giving you a clear vision for taking your marketing automation system from its current state to world class. The Marketing Automation Plan (MAP) is described in detail capturing current state findings, future goals and recommendations.  With that you also get:

MAP plotted on a Timeline
Sophistication Scale for benchmarking
KPI reporting dashboard plan
4Thought Marketing automation experts learn about your marketing strategy, organizational structure, targets, current technology landscape, pain points, and current Marketing Automation usage to make strategic recommendations. The resulting Marketing Automation Plan (MAP) will be designed to align to your corporate and departmental initiatives, and raise your level of sophistication.