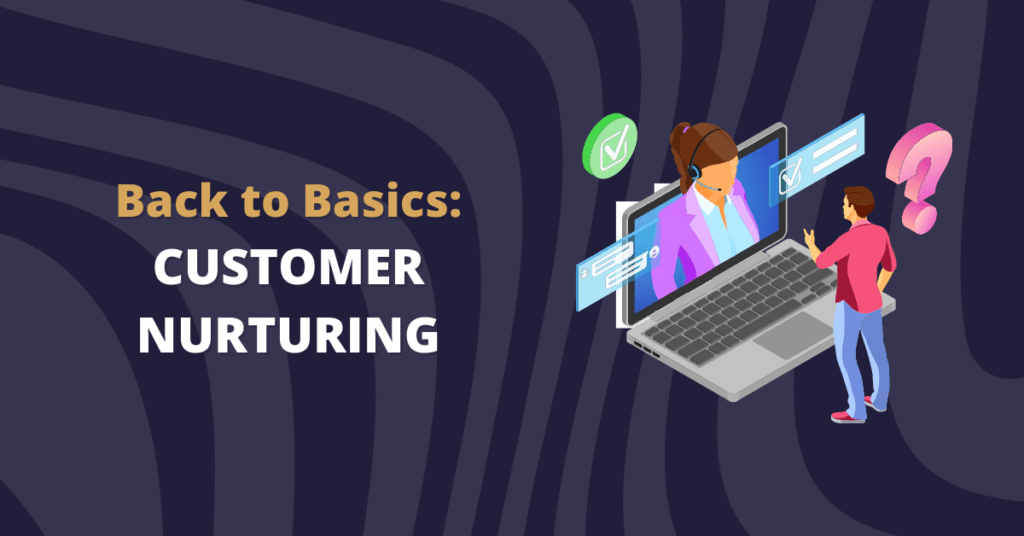 Businesses prioritize finding new leads and new business. The marketing department works overtime to attract interest, sales pushes to close the leads, and both celebrate their success at capturing new business. They then quickly move on to hunting for the next sale. This can certainly help the company's profits. But what's wrong with this picture? Both sales and marketing have forgotten a key part of long-term success: customer nurturing.
Outside of regular communications like subscription renewal offers, how often does your organization reach out to your customers? If this only happens rarely, you could be turning customers off with your inattentiveness. Dissatisfied customers tend to look elsewhere for what they want. Not only does this make it far less likely that you'll keep them as a lifelong customer, but it could also mean that they'll permanently switch to a competitor with effective customer nurturing in place.
Customer Retention is Cheaper – and More Profitable
The numbers speak for themselves:
Approximately 53% of marketing dollars are spent on customer acquisition, an impressively high number for a rather unimpressive return, according to Bain & Company.
According to the Harvard Business Review, acquiring a new customer can cost 5-25 times more than sustaining an existing one.
Research by Gartner shows that 80% of your future profits will come from just 20% of your existing customers.
Bain & Company highlights that increasing customer retention rates by 5% will increase profits by up to 95%.
In spite of the significantly better payoff of customer retention efforts, approximately 53% of marketing dollars are spent focusing solely on acquiring new customers, according to Bain & Company. While this is a lower number than before, it still misses the point. Neglecting current customers for new ones will not help your long-term profits.
But what form can effective customer nurturing campaigns take? Let's look at a few examples.
4 Types of Customer Nurturing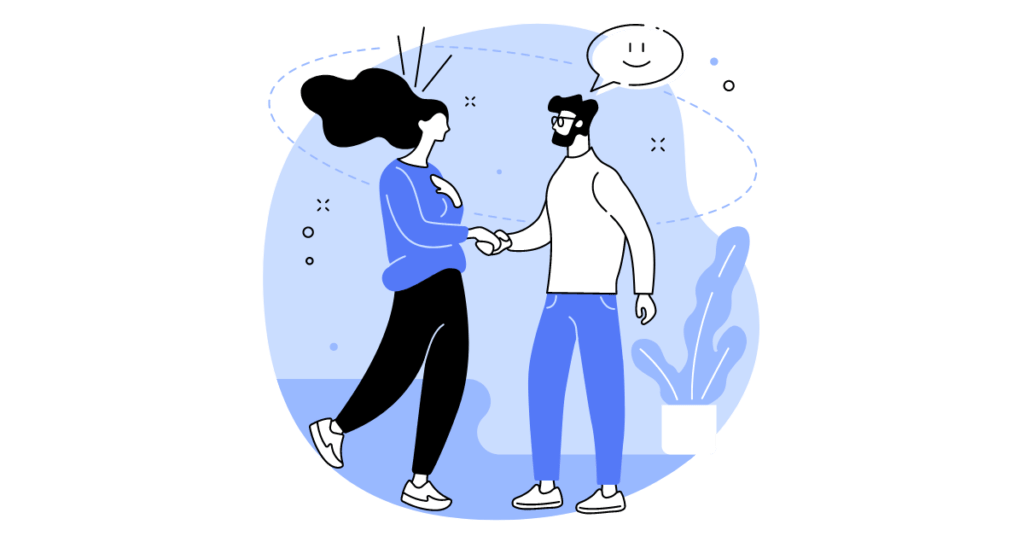 1. On-boarding
On-boarding campaigns introduce the customer to your products, services, or company after they make their first purchase.
You may want to do this, for example, with someone who purchased a new software package. Here's what this might look like:
A "welcome to the family" message

An overview of the purchased software

A list of the software's more advanced features

An invitation to join the online support community
Your goal with an on-boarding campaign is to make the customer feel like they're part of your company, product, and community. This engages, retains, and makes them happy.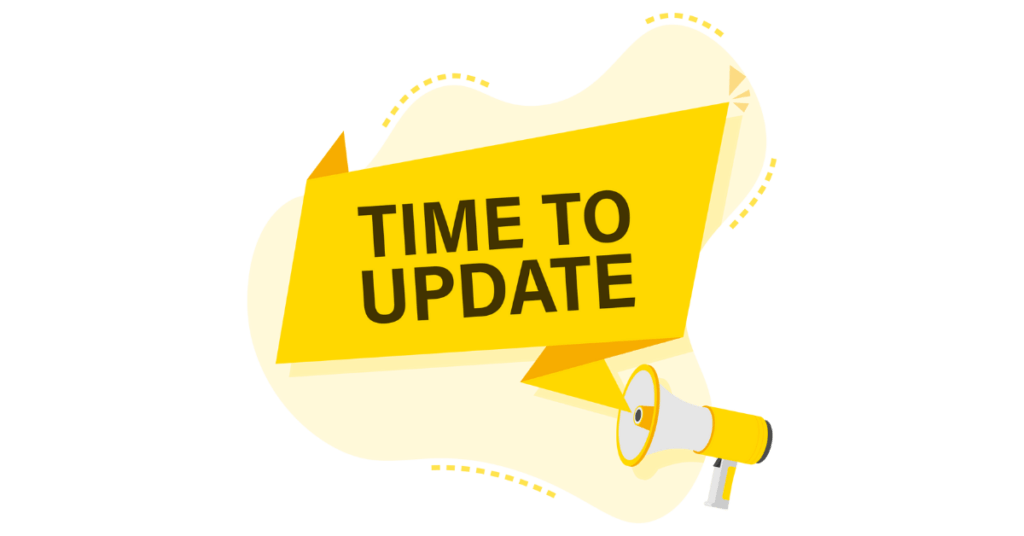 2. Renewal Campaign
This type of campaign suits companies that sell products that last through a particular amount of time and must be renewed. These products could include:
Cloud software

Insurance policies

Maintenance contracts

Product warranties
The list goes on – if your company sells anything that requires renewal, this type of nurturing campaign fits in with your goals.
Effective renewal campaigns should generally begin three to six months before the actual renewal date. Encourage early renewals with reduced prices or other incentives. This allows you to show a vested interest in keeping the customer around, instead of appearing to care only about getting money from them.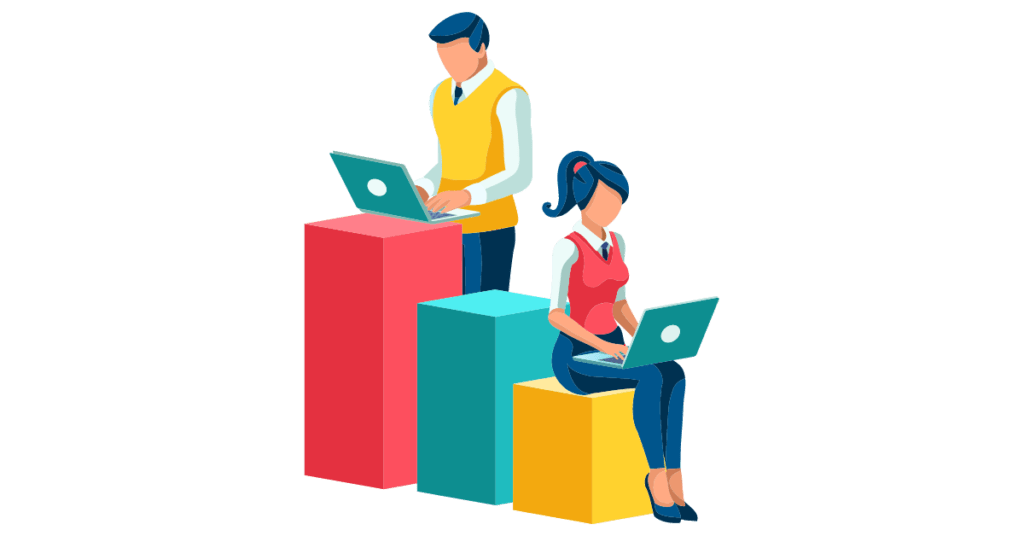 3. Product Education & Engagement
This type of campaign is similar to on-boarding. However, while on-boarding is geared toward familiarizing customers with the company and product/service, an education and engagement campaign is more targeted.
This is a series of emails that specifically educate on a certain subject. Examples can include:
A five-part email series on maintaining a newly purchased appliance
Tips and tricks to get the most out of your new software
Cosmetic/decorative tips to improve home renovations
Rarely used but helpful features of a recently purchased computer
Customers often appreciate tips, tricks, and updates on current events.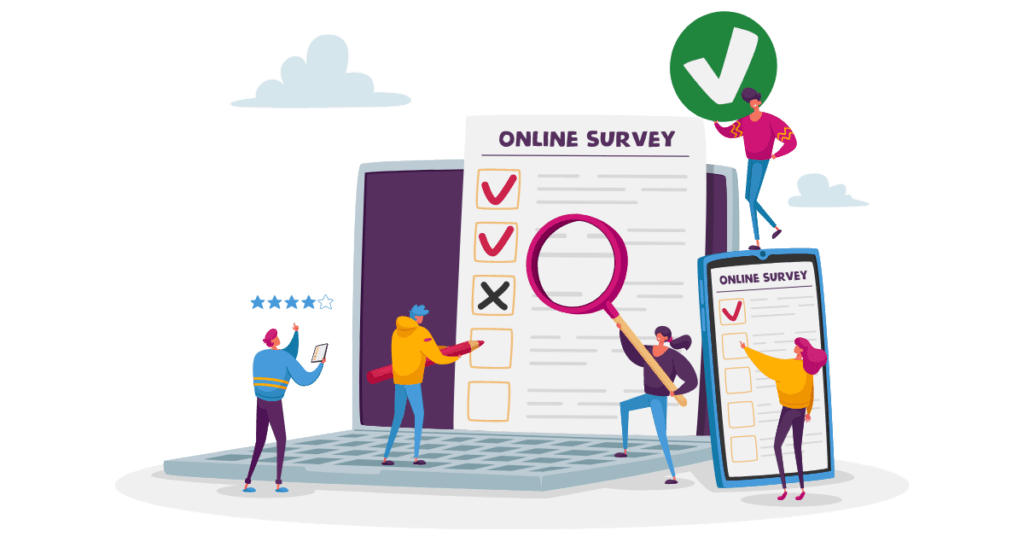 4. Customer Survey
Any survey is better than no survey. Even if most of the recipients simply delete the survey email, they will usually enjoy the thought that your company cares enough to send them a survey and that you value their opinion and state of mind regarding your products and services. In this case, "it's the thought that counts".
A Net Promoter Score survey can measure customer loyalty and identify potential areas of improvement for your business.

The Critical Role of Customer Nurturing
The numbers speak for themselves: customer retention and nurturing not only cost less, but also bring in more profits. Constantly prioritizing new leads and new sales costs more money and doesn't have as high of a return rate.
By carefully nurturing your customers and keeping your brand integrated with their lives, you can turn them into loyal, life-long purchasers. After all, if they bought from you once, they're more likely to buy from you again. Someone who just learned your company exists isn't nearly as likely to spend money with you yet.
If you aren't yet using nurture campaigns, now is a good time to start them. If you already use them as part of your marketing strategy, remember that they need to evolve with your market and now is probably a great time for a message and content review.
Ready to take your customer nurturing strategy to the next level? Get in touch with our team of experts and start improving your profit margin today.