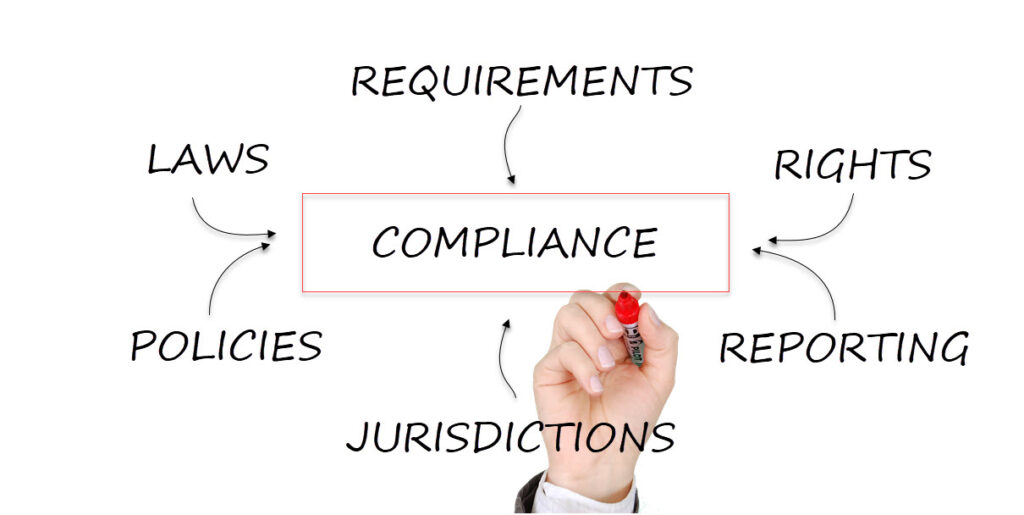 Missing or Incomplete Compliance Monitoring
GDPR has been in effect for almost a year. And now in 2020, the California Consumer Privacy Act (CCPA) is law. Also, increasingly customers are demanding more control over their customer experience.  As a result, marketing automation programs and processes that ignore these either compliance or customer requirements will suffer.
If you have a significant presence in Europe, you will want to develop a proactive monitoring process. For instance, you will need to monitor data deletion requests when an EU resident asks to be deleted from your company's records. Further, you also need to be able to explain how your Eloqua marketing automation processes individual data.
Relying on so-called black box processes where you cannot explain the results can potentially impact your company financially. Don't get caught like those mentioned by Neil Hodge at Compliance Week in his article, "What can we learn from the biggest GDPR fines so far.".
On the other hand, if you have minimal exposure to GDPR, you may choose to take a more gradual approach. Start with educating yourself further on GDPR compliance for marketers. For an introduction, download our white paper: 8 GDPR Mistakes that Eloqua Marketers Make.
Marketing automation systems and tools are powerful technologies that can help drive desired outcomes.  However, don't get distracted by shiny new tools or grow hesitant from past mistakes.  Start with good segmentation and segmentation strategy.  Then take time to examine your data and avoid personalization mistakes.  Be certain to understand and leverage your inbound marketing strategy.  And finally, don't forget or have an incomplete compliance monitoring solution.