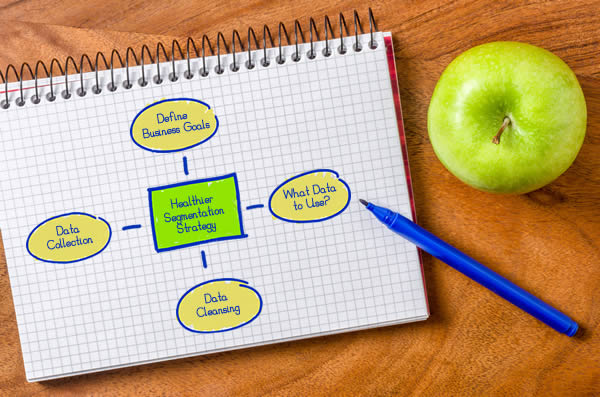 Building a strong segmentation strategy is one of the most important components of any marketing program, and having one will ensure that you maximize overall marketing effectiveness. Everything starts with segmentation!
Without good segmentation, how can you be confident that the right leads are being targeted with the right message? Without insight into your database, your other marketing initiatives could be doing more harm than good. Poorly targeted communications lead to high unsubscribe rates, severely harm deliverability, and can even get you blacklisted from servers.
Whether you need to start from scratch, or if you have a strategy in place that needs a bit of an overhaul, our new white paper "Building Stronger Segmentation – A Step by Step Guide to a Healthier Segmentation Strategy" will get you started.
Reap the rewards of a winning strategy!
Increase engagement and Marketing Qualified Leads

Improve marketing attribution to revenue

Lower unsubscribe rates with targeted messaging

Enhance reporting and analytics with more accurate and actionable data
Our guidelines give you a logical approach to developing a successful and long-lasting segmentation strategy so you will see these and other benefits as well.