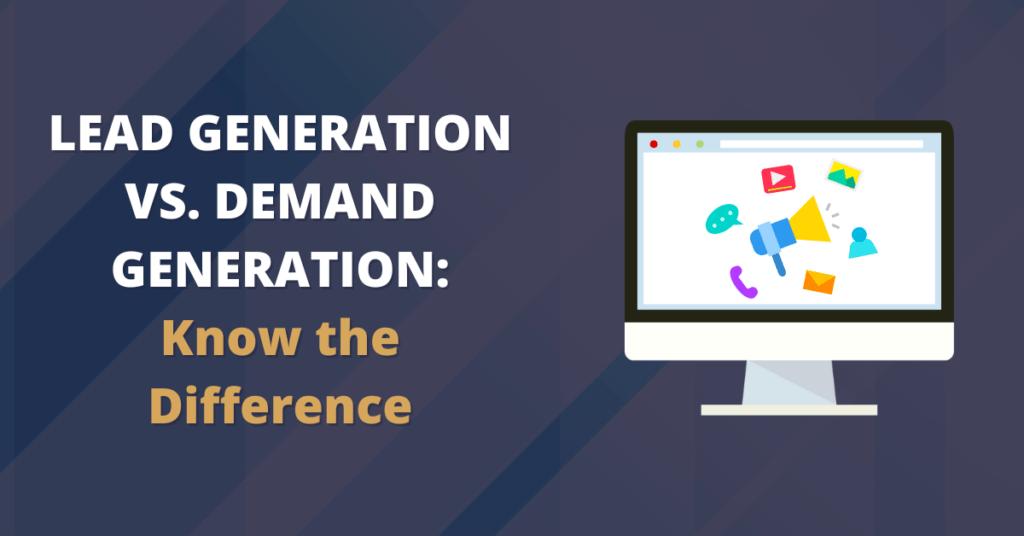 Lead generation and demand generation may sound like two terms for the same activity. In practice, they can be similar. However, the differences are critical for any marketer to understand. Let's compare lead generation vs. demand generation and see how they differ, and what that looks like practically.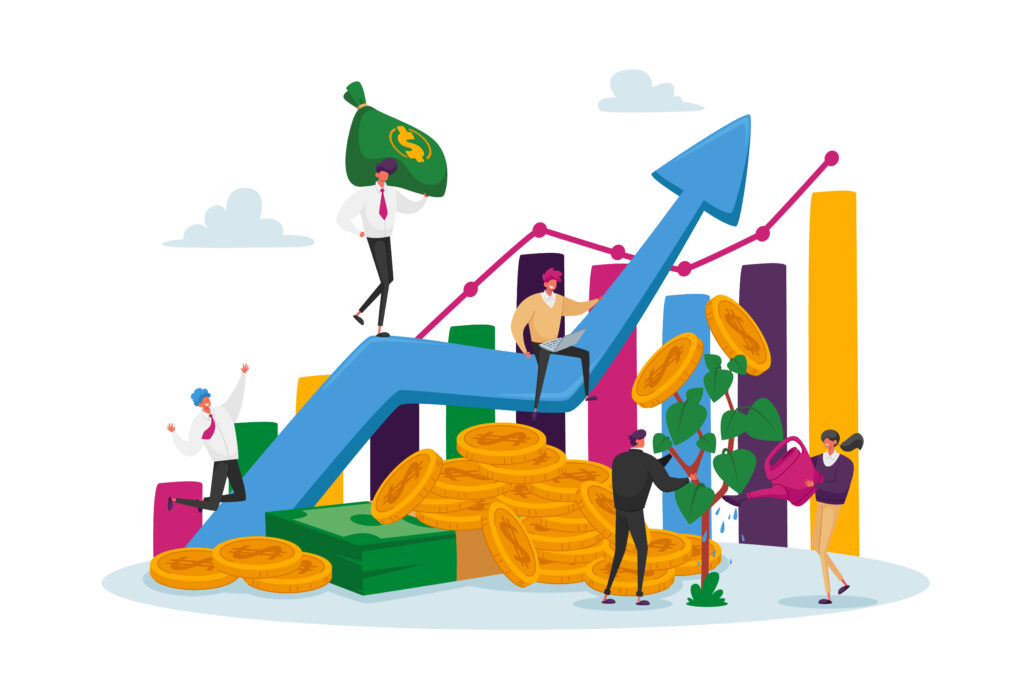 Marketers must consider demand generation to be the bigger picture and lead generation to be one element of the wider demand generation function.
Demand generation is the process of increasing awareness and demand for your company's service or product. The focus here is getting your brand name out there and drumming up interest in what your brand has to offer.
In other words, demand generation is bringing new visitors to your business or website. The goal is to establish your target audience, get them thinking or talking about you, and build trust with them through thoroughly planned content and interactions.
One common method of demand generation is creating ungated content, meaning customers don't have to commit to anything to access the content. Examples of this can include:
Blog posts
Case studies
Interviews
Infographics
Press releases
Social media posts
Resource pages
Videos
This content aims to increase the brand or company's profile and attract attention to your brand. You can establish trust and make a connection with your target audience through engaging content. That will encourage them to come to you.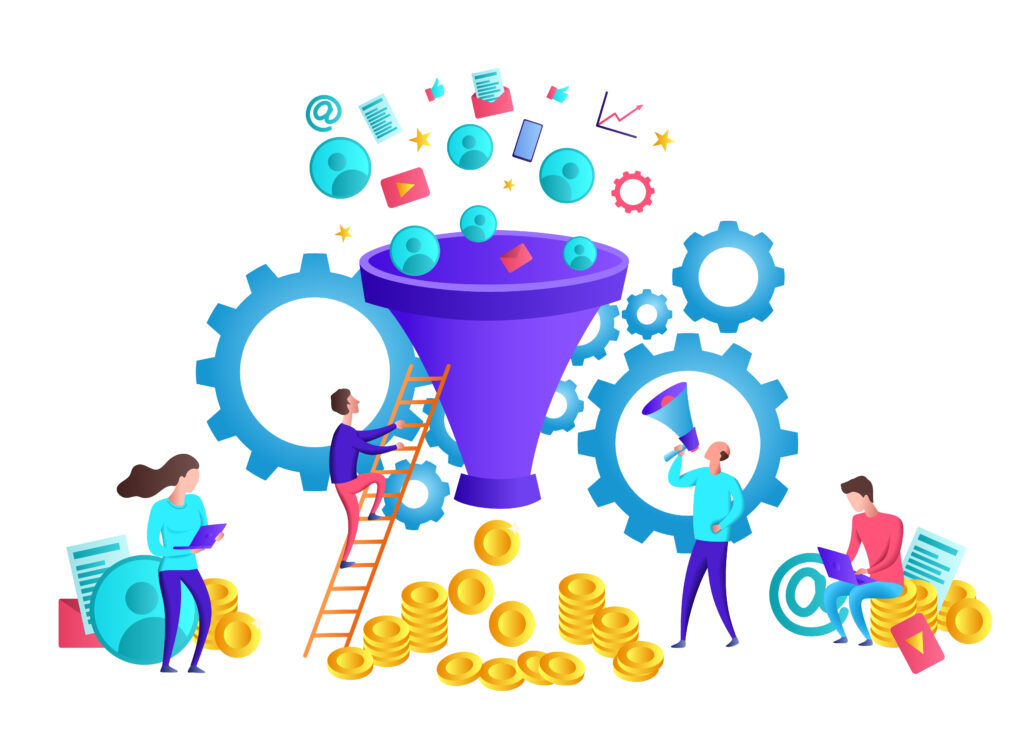 Lead generation requires a particular skill set as it is all about conveying interest to leads and guiding such leads through the funnel. It could be described as a way to funnel through eventual buyers of your service or product. Its purpose is to capture personal data.
Remember that lead generation strategies are utilized to obtain names, email addresses, and phone numbers, hoping that some of these people will convert into qualified leads. Hence, gated content is the main priority here, meaning people must sign up and share their contact information to download or get a piece of content.
The most typical types of lead generation content include:
Email subscriptions
Ebooks
Research papers
Online courses
Product demos and free trials
PDF guides
Cheat sheets or checklists
Whitepapers
Viral contests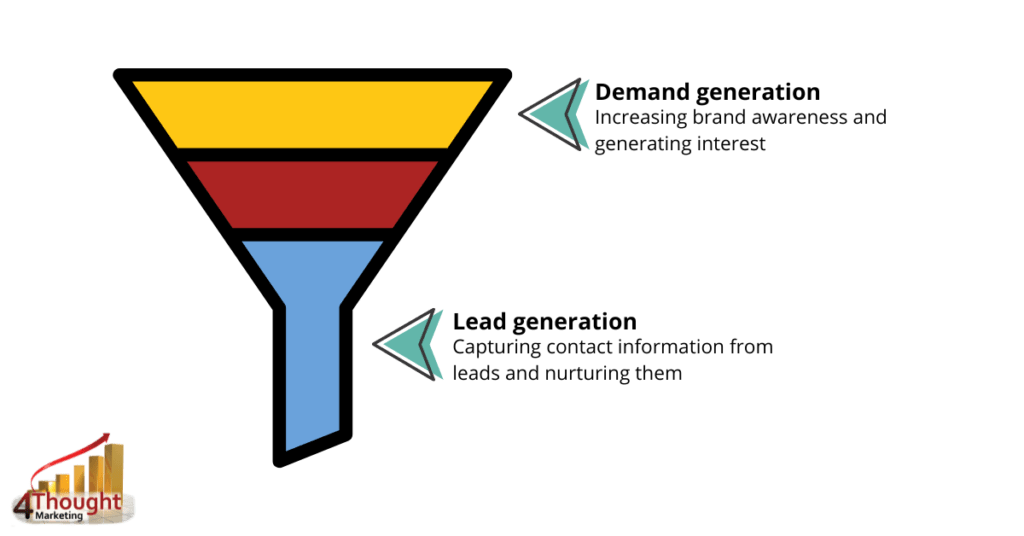 Comparing lead generation vs. demand generation efforts is essential to tracking the impact of your B2B sales process. These strategies involve applying research, creating credibility, and speaking to consumer challenges through your content. Well-produced demand generation content offers solutions and makes connections among your target audience, resulting in more leads.
Demand generation marketing techniques let you reach a big audience with impactful messaging in different ways. The goal is to raise visibility for your digital presence, solidify you as the thought leader, and keep your business front of mind. Demand generation thus fits well into the research and prospecting part of the sales process.
Meanwhile, lead generation strategies enable better access to set up a first sales consultation or product demo to interested parties. It also keeps the sales pipeline filled with qualified leads you can move throughout the sales process. Identify where those leads are in the sales funnel and personalize the approach according to their interest level. That will help you close more deals and establish better long-term client relationships.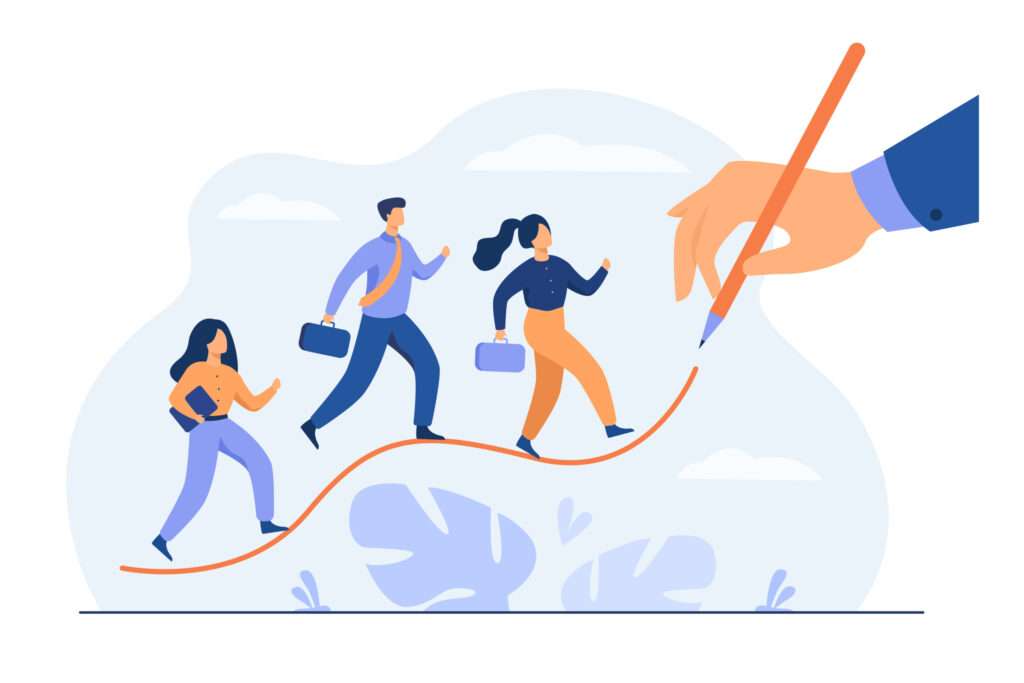 What you need to bear in mind about lead generation and demand generation is that they are both essential to your B2B marketing strategy. They are made to work well together, along with lead generation supporting the work finished by demand generation.
Other organizations may concentrate on lead gen to get contacts and email addresses to hit sales targets. However, the ideal approach is to deploy both lead generation and demand generation at the same time. This is because you cannot produce leads to your fullest potential or sustainably if there is no demand in the first place. People must know who you are and the products or services you provide.
Similarly, demand generation requires the further push of lead generation. Or else, all the hard work to get people interested in your brand could lose all its value if you cannot convert them into leads.
Lead Generation and Demand Generation: Better Together
So, should you pursue lead generation or demand generation?
Realistically, you should pursue both. Without demand gen, you will have trouble getting leads into your funnel to convert a significant number into customers. On the other hand, you may end up attracting poor-fit customers who won't help in your efforts to grow your brand and business without quality lead gen strategies.
With strong inbound and organic marketing processes to bring awareness to your site and excellent lead generation practices to sort through for best-fit customers, you will be well on your way to huge growth.
How 4Thought Marketing Can Help
Determining what your prospects want and what they need to conquer their challenges will help your sales efforts. Deliver information that backs your solutions up and shows validity in their success. Those ongoing lead generation and demand generation efforts drive quality engagements for qualified leads and continuously connect with new prospects.
At 4Thought Marketing, we are well-versed in B2B sales and can guide you on the tools, strategies, and techniques essential to flourish in your B2B sales process. Get in touch with us today to get your marketing strategy on the path to success.