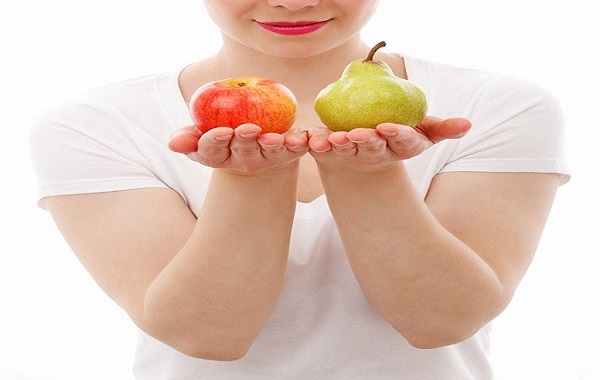 I read a research study on optimizing email send frequency the other day. [Yes, I should get out more!]  According to the report, customers will tolerate up to five emails per week before they grumble. A few thoughts occurred to me.
Firstly, the use of the word 'tolerate'.  Shouldn't we be setting the bar a little higher?  Shouldn't we at least aspire to be admired as a brand, not just tolerated?  Shouldn't our emails be eagerly anticipated by an adoring audience? A pipe dream perhaps, but I think we can do a little better than 'toleration'.
Secondly, five emails per week is a massive generalization; an average. I'm not a big fan of averages. Averages tell us that if we put our head in the refrigerator and our feet in the oven, we'll be at room temperature!  Surely it depends what the emails are about and what our customers are interested in.
The Secret
Here's my radical suggestion for finding out what your customers' preferences are for email frequency:  ask them!  Instead of double guessing what your customers' want, isn't it easier to put the choice in their hands?  And why stop at email frequency?  Why not ask them what their interests are and what type of communications they enjoy?
Personally, for some brands I'm not interested in their offers or competitions, but I do want to receive their service announcements.  From my favorite sportswear brand, I like to hear about golf and running, but not surfing or swimming. The list goes on.
But wouldn't this be a lot of effort for your customers to invest?  [I get this objection all the time.]
It's Not What You Do, But How You Do It
Defining subscription preferences needn't be an onerous task for customers if brands are smart about it. Here are a few techniques to enable this:
Central Portal – Provide customers with one place where they can create and amend all their preferences.
Easy Navigation – Deploy an intuitive user experience. A dynamic navigation tree is often the best answer where your brand preferences are sophisticated. (Similar to File Navigator in Windows, but for preference setting.)
Incremental Capture – Why not ask your customer one or two more questions each time they interact with you to gradually fill in their preferences? (E.g. When they log in, visit your website or download content.)
Intelligent Defaults – Why not set up your customer's default preferences based on similar customer personas (a technique based on a 'lookalike audience')?
Last Chance Options – When a customer does unsubscribe or opt-out of your communications, offer them the option to lower the frequency or narrow their subject preferences instead. It's worth a rescue attempt.
With a little thought, you can turn a chore into a valuable customer resource.  You will obtain the most accurate view of your customers' preferences and reduce opt-out rates.
Find Out More
4Thought Marketing's experts understand and know how to implement the best Subscription & Preference Management strategies for brands across many industries. Download our free white paper: Subscription Management in the Age of Customer Experience.