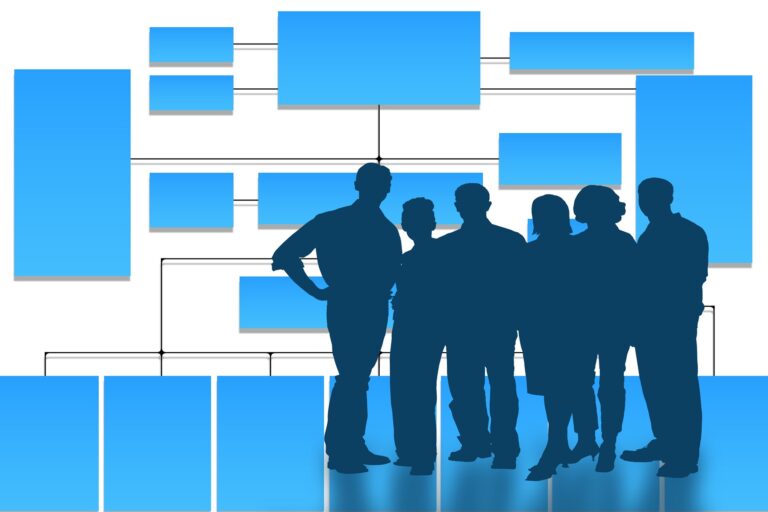 Despite the social media tsunami of recent years, email is still the mainstay for most digital marketing campaigns. Long may it last as an essential channel for customer engagement. But in the new age of Customer Experience Management (CXM), it struck me that it hasn't evolved to keep pace with spiraling customer expectations and legislative compliance.
Why is that?
In my opinion, the answer is simple:  Email communications remains stuck in the marketing domain. The philosophy of customer experience (CX) tells us to ignore our organizational silos – marketing, sales, and service – and focus on the customer's journey with our brand. Consequently, our traditional internal walls are getting thinner as we take a more holistic view of our customers. Yet, historically, customer subscription preferences remain part of the marketing process, where the customer's journey usually begins.
Does it matter?
The consequence of this is that subscription preferences are often skewed towards customer acquisition with sales conversion and customer service is left to build their own customer preference data. This fractured view of customer information causes an all-too-familiar, disjointed customer journey.
Like me, you've probably been amazed that – even with big brands – the left hand doesn't know what the right hand is doing.  We've all had a critical service issue with our telco or utility, but they still bombard us with email offers, oblivious to our ongoing problems.
What's the answer?
Subscription Management needs to evolve. More specifically it needs to move to the center of your customer data platform so that your customer's preferences are transparent to all outward-facing departments. In many organizations that I meet, this rebalancing is way overdue and would solve many aspects of dysfunctional customer journeys.
It's better for customers too. Allowing access to their preferences in a single, centralized portal allows them to specify the frequency and type of communications they want. For example, with my utility provider, I prefer to receive urgent service announcements (like planned maintenance) by mobile text messages, but marketing offers through email; I don't want to receive any messages about 'dual fuel' if I'm all-electric!, but I'm keen to hear about renewable energy. I'm sure you get my point!
The more your brand stretches its old email preference systems to meet the overall needs of the customer, the worse the situation becomes. Customer satisfaction plummets and system maintenance costs increase.
How do you make the leap?
At 4Thought Marketing, we're increasingly seeing this issue as customer expectations skyrocket. We specialize in solving many of the issues at the leading edge of digital marketing and customer experience with Eloqua and the Oracle Marketing Cloud.
To find out more about centralized Subscription Management, we've published a free white paper to get you started.  You can download it here: Subscription Management in the Age of Customer Experience.