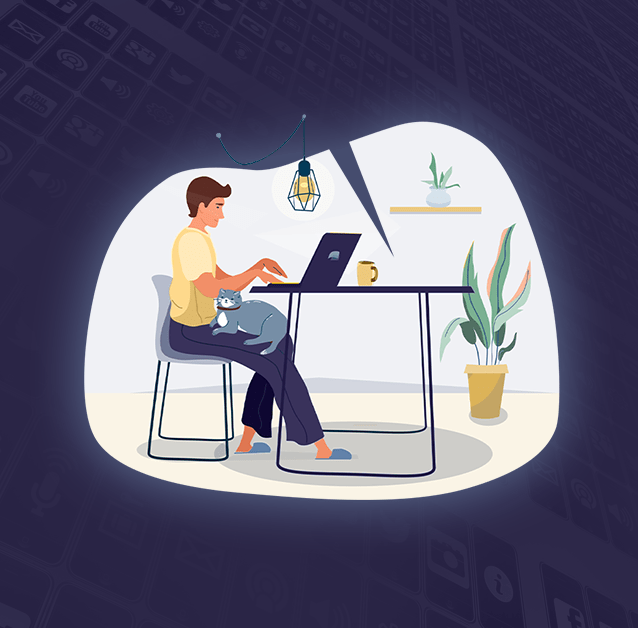 Fully Outsourced Data Management
Save your staff time for the marketing tasks you hired them for. As your on-call "Data Steward," 4Thought will not only solve the data problems you bring us, but also anticipate and eliminate data issues before you ever see them.
A Data Health Check will let you know exactly where, how, and to what degree your data is dirty.  Put our experience in virtually every aspect of data cleansing from phone numbers to international issues to work and clean your data fast. Additional Details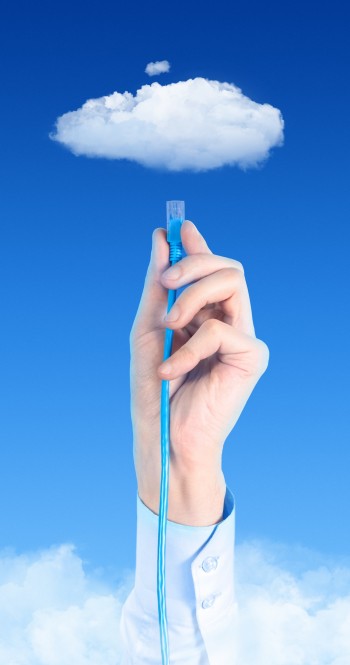 Being able to search data that is consistently formatted or named is key to complete lists and accurate segmentation. Customers have a habit of inputting their information the way they think about it, not the way you always want it and that can cause problems. Is their formatting confusing for your martech systems? Our data normalization services can help you solve these problems for good.
Deduplication and Company Matching
Eliminating duplicates and correctly attaching contacts to their corresponding companies is necessary for successful nurturing, lead scoring, and just plain old sales. Bottom line, duplicated or orphaned contacts mess everybody up. 4Thought can get them out of your system and set things up so they will never bug you again. Additional Details
Data Washing Machine Configuration
Cleaning your data is nice. Keeping your data clean is better. We can automate our cleansing services into an Eloqua data washing machine that will clean each and every form, import, or piece of data that enters your sales funnel.
Use Cloud Apps to Automate Data Cleansing
When customers have special and unique data requirements that require more than the standard Eloqua system can provide, 4Thought has both pre-built cloud apps (our "4Clean" line), as well as the ability to create custom data cleansing apps to meet your requirements.