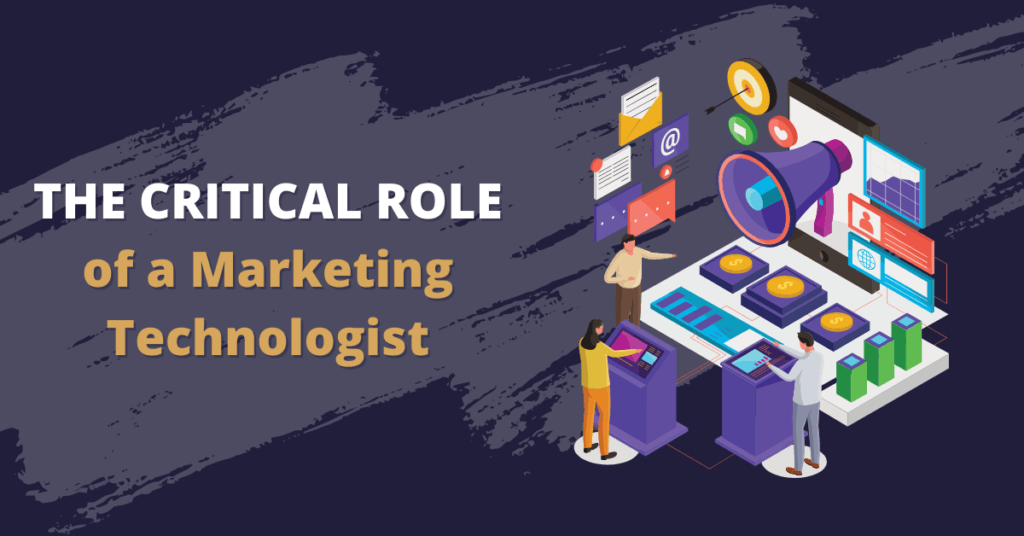 Modern marketing relies on technology to produce and distribute promotional materials. Obviously, this means professional marketers need to have a working knowledge of the technology they use every day and how best to leverage it. However, this knowledge alone isn't necessarily enough. The intersection of marketing and technology has created the need for a new job title: marketing technologist.
What Do Marketing Technologists Do?
A marketing technologist is a professional who understands both the technical and business sides of marketing. They are responsible for identifying, evaluating, and implementing marketing technology solutions that drive business success. They also ensure that technology is used effectively and efficiently to support marketing efforts.
Marketing technologists play a crucial role in bridging the gap between business and technology. They bring a unique skillset to the table, as they can not only analyze data and make informed decisions but also communicate those decisions in a way that both technical and non-technical stakeholders can understand. By combining their knowledge of technology and marketing, marketing technologists are able to find new and innovative solutions to drive success for their organizations.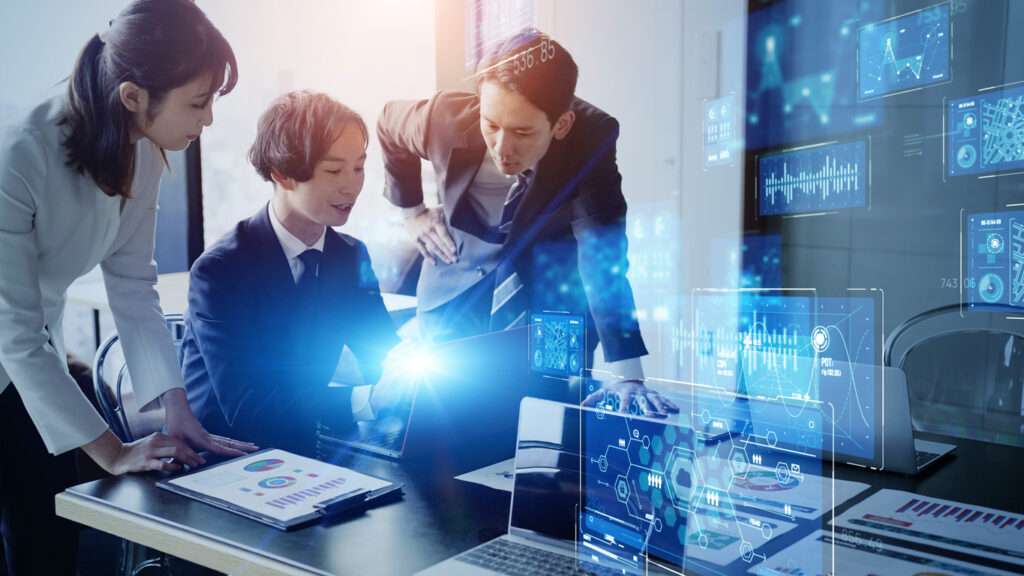 Key Responsibilities of a Marketing Technologist
Marketing technologists play a vital role in aligning technology with marketing strategy. They work closely with both the marketing and IT departments to ensure that technology is used in a way that supports marketing goals and objectives. Additionally, they are responsible for staying up-to-date with the latest marketing technology trends and innovations to ensure that the company remains competitive.
Consequently, a key responsibility of a marketing technologist is to ensure the smooth integration of new technology into existing marketing strategies. They help minimize the impact of change by analyzing up-and-coming technology and its potential impact on the business, then developing a plan to ensure a seamless transition. With their technical expertise, they are able to troubleshoot issues that may arise during the implementation process and provide ongoing support for their team. By managing the integration process, marketing technologists help organizations adopt new technology effectively, allowing them to be more agile and achieve their marketing goals.
How a Marketing Technologist Can Help Your Team
Hiring a marketing technologist or an agency with deep expertise can bring numerous advantages to your organization. The most immediately obvious benefit is improved alignment between marketing and IT. With a marketing technologist in place, the marketing and IT departments are able to work together more effectively. This collaboration leads to better use of technology to drive marketing success and increased efficiency and effectiveness of marketing efforts.
Additionally, with a marketing technologist on your team, you have a dedicated resource who is constantly monitoring the latest technology and trends in the industry. They can identify new opportunities and solutions that can drive growth for your business. Their expertise in both technology and marketing also allows for more effective communication and decision-making.
Finally, a knowledgeable marketing technologist can communicate effectively with both technical and non-technical stakeholders. This helps bring two otherwise disparate groups together and drive more impactful results.
Conclusion
With the ever-evolving landscape of marketing technology, companies that invest in this role will be better equipped to compete and succeed in today's digital age. A marketing technologist plays a vital role in ensuring that technology is used effectively and efficiently to support marketing efforts. The future of marketing technology is bright, and the role of the marketing technologist will continue to be essential in helping companies succeed in the digital age.
Ready to start improving your marketing technology strategy? Contact our expert team today to get started.