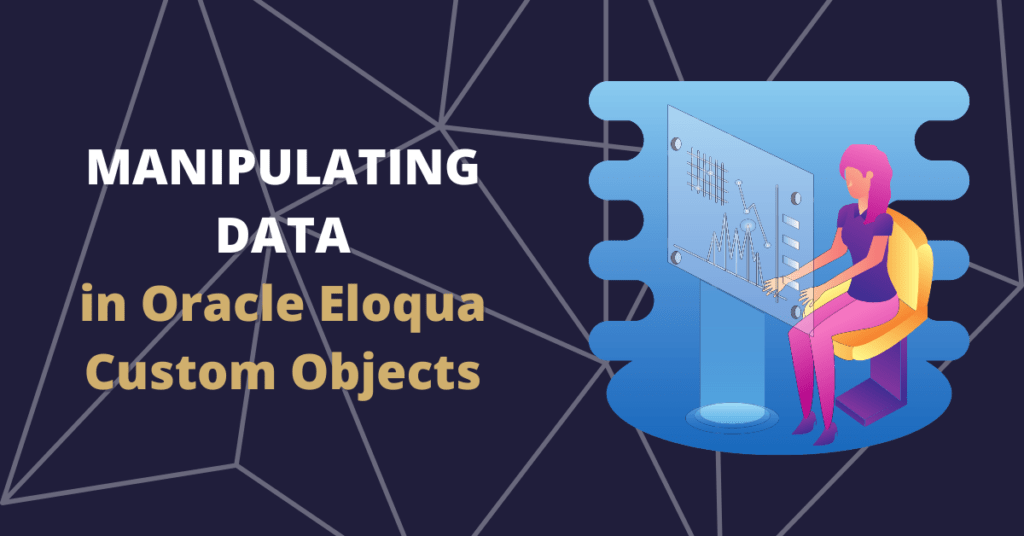 Marketers know that Oracle Eloqua Custom Objects (COs) can do quite a bit when used correctly. As an Oracle Partner company, we get a lot of questions about what you can do with the data stored in COs. And we have good news! Eloqua's Program Canvas, introduced in 2016, gives you plenty more options than previous out-of-the-box functionality.
In the Eloqua Program Canvas, you can add Custom Object records to a program and choose from a list of decisions or actions to impose on the data. For instance, you can compare the value in a single field to create a decision tree. You could perform a few basic updates. You can even completely delete a record when it's no longer needed. But why stop there?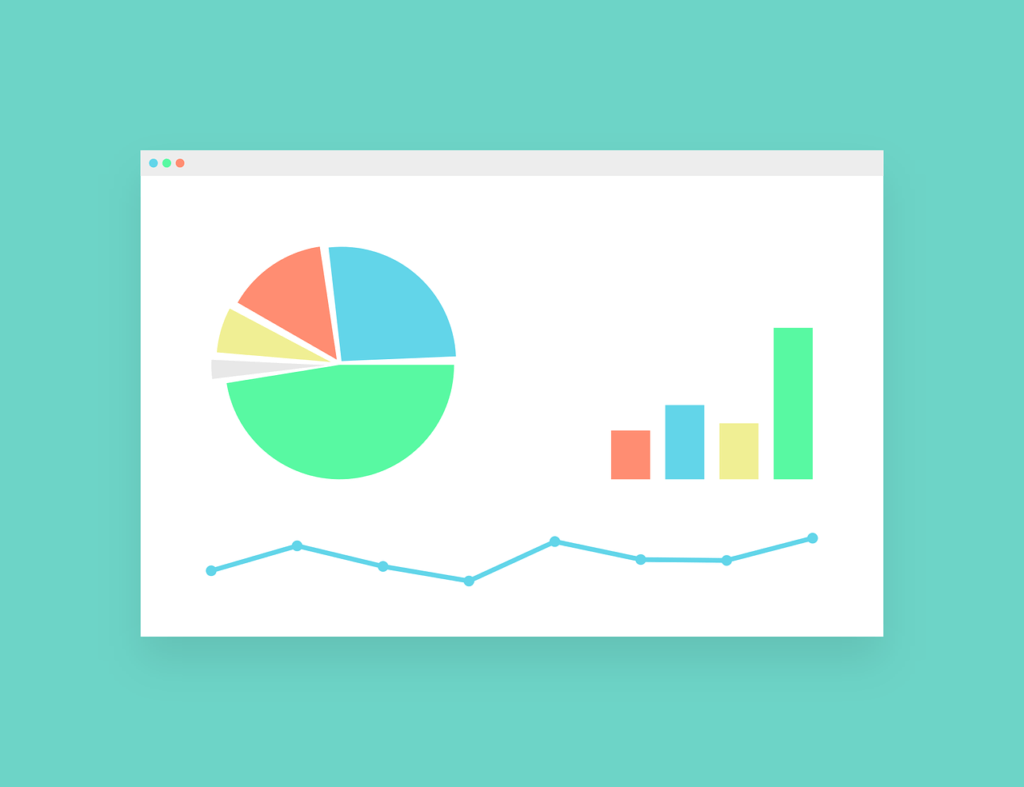 Using Oracle Eloqua Custom Objects in the Program Canvas
Eloqua users are very creative. In our own observations of clients that take advantage of Eloqua systems, we've seen marketers:
Perform calculations on fields within or across records
Compare the value of two different fields within or across records
Update fields on linked Contact records from data in a CO record
Update fields in a CO record from linked Contact records
Look up data in a Custom Object and match it to Contact record data to determine which sales rep is best for a particular job
Append values from different fields within or across records
Perform a wide variety of data filters and manipulations, including but not limited to:

Find all records with a renewal before a certain date
Find all records created in the past (insert number here) weeks
Add a specific amount of time to a date field
And that's not even a complete list! Our clients have managed to pull off some amazing feats with Oracle Eloqua Custom Objects.
Expand Oracle Eloqua's Capabilities with Cloud Apps
As impressive as that list is, there's likely plenty of other functions that you want that you didn't see. That's where Cloud Actions, Cloud Decisions, Cloud Apps, and Cloud Connectors enter the picture. Using Oracle Eloqua's development platforms and API capabilities, sharp developers can create apps to expand the Program Canvas's functionality even further and allow for even more creative choices.
Here at 4Thought Marketing, we have several favorite Oracle Eloqua cloud apps. And we're proud to say we've made quite a few ourselves! (Check out our list of in-house created cloud apps here.) If you feel that you have tried everything Oracle Eloqua has to offer in its current state, but still can't meet your business goals, get in touch with us. We haven't yet found a CO problem that we can't solve.
Contact us today to see which of our cloud apps is best suited to help you take full advantage of Oracle Eloqua Custom Objects.