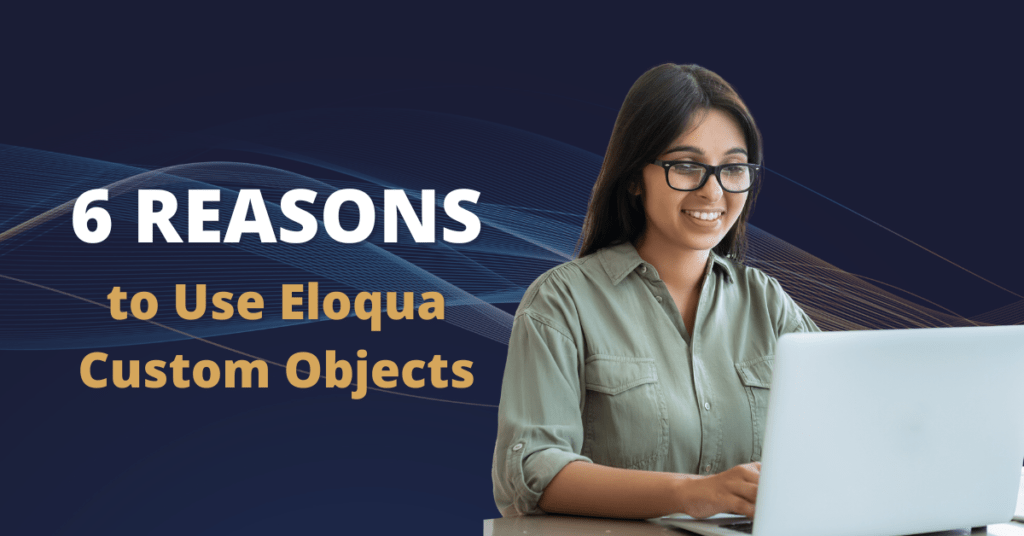 Oracle Eloqua helps you store and establish relationships between contacts, accounts, and activities to create marketing campaigns that leverage the marketing automation capabilities of Eloqua. These out-of-the-box tables may be just what you need. But perhaps your organization wants to do more, to think outside the box. Be more creative and leverage additional information to create new ways to segment your data and personalize campaigns and customer experiences. Enter one of Eloqua's most powerful features: custom objects.
What are Custom Objects?
Custom objects in Oracle Eloqua are a supercharged feature that helps you tackle specific business scenarios and unleash the platform's true power. They allow you to extend the information available and improve your segmentation and personalization. You can create custom objects easily, adding or removing fields whenever you want. Plus, they make it a breeze to associate multiple records to a single contact or account, giving you a complete view of your data.
But what circumstances might lead you to rely on custom objects? Let's look at a few examples.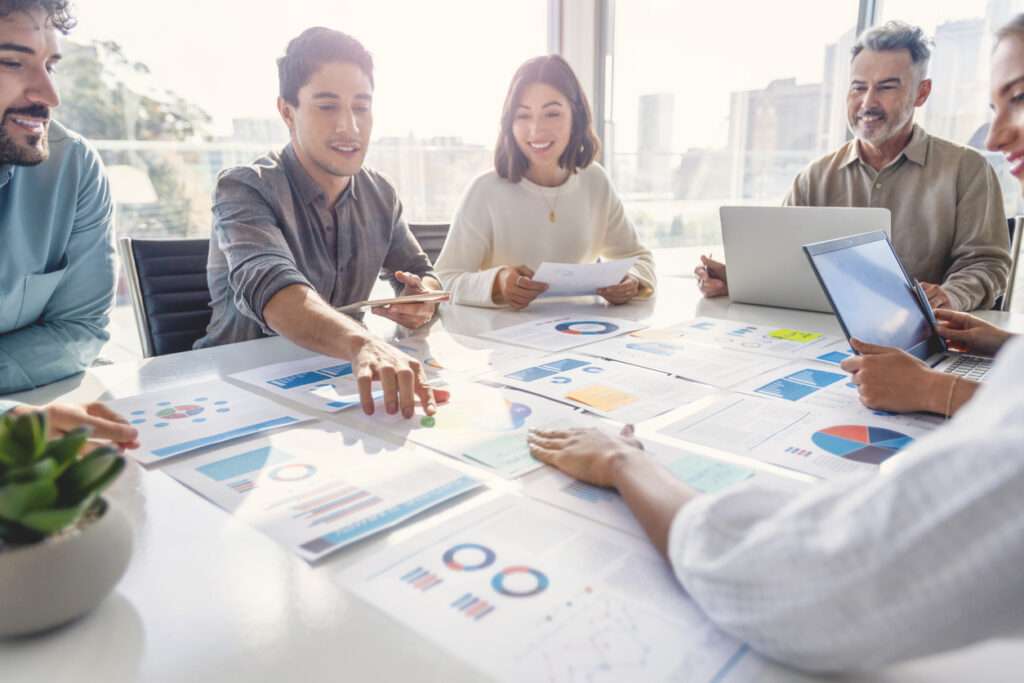 Best Reasons to Use Custom Objects
Tracking products or services of interest: A custom object enables you to collect information in one place in a simplified format and associate it with a contact. The custom object records can include data such as the original lead source, most recent product of interest, and more to help you understand what your contact may want.
Managing leads: This is especially useful if you need to associate multiple leads for a single contact or need to send different types of leads to different sales teams. A custom object record allows you to connect leads and contacts as necessary without confusing your team.
Leveraging purchase history: A purchase history custom object can help you capture a full record of products or services purchased, along with a timeline of customer activity, and connect it to a contact or account record without using any of your contact fields.
Keeping track of contacts who share an email address: On rare occasions, you will need to associate several people who all share a single email address. This can create issues because Oracle Eloqua uses a contact's email address as their unique identifier. Fortunately, a Many-to-One custom object solves the problem.
Recapturing deleted contact data: If a previously deleted contact shows interest again, your CRM system can accidentally spawn duplicate contact records. This is obviously a pain for your sales team. Fortunately, a custom object allows your team to keep track of a deleted contact's data as a stand-alone record, only linking it to a newly created contact record when necessary.
Creating subscription centers: A subscription center allows a contact to manage their communication preferences, including their preferred language and products of interest. A custom object can store this information, connect it to the right contact record, and display the correct data on the user's preference center page every time.
Getting Started with Eloqua Custom Objects
Oracle Eloqua users can significantly expand the platform's functionality with strategic usage of custom objects. And it's easy to get started! Contact our team of Eloqua experts today to learn more.
This article is an excerpt from our latest white paper, "Harness the Power of Personalized Marketing with Eloqua Custom Objects". Download and read the full paper for free here.