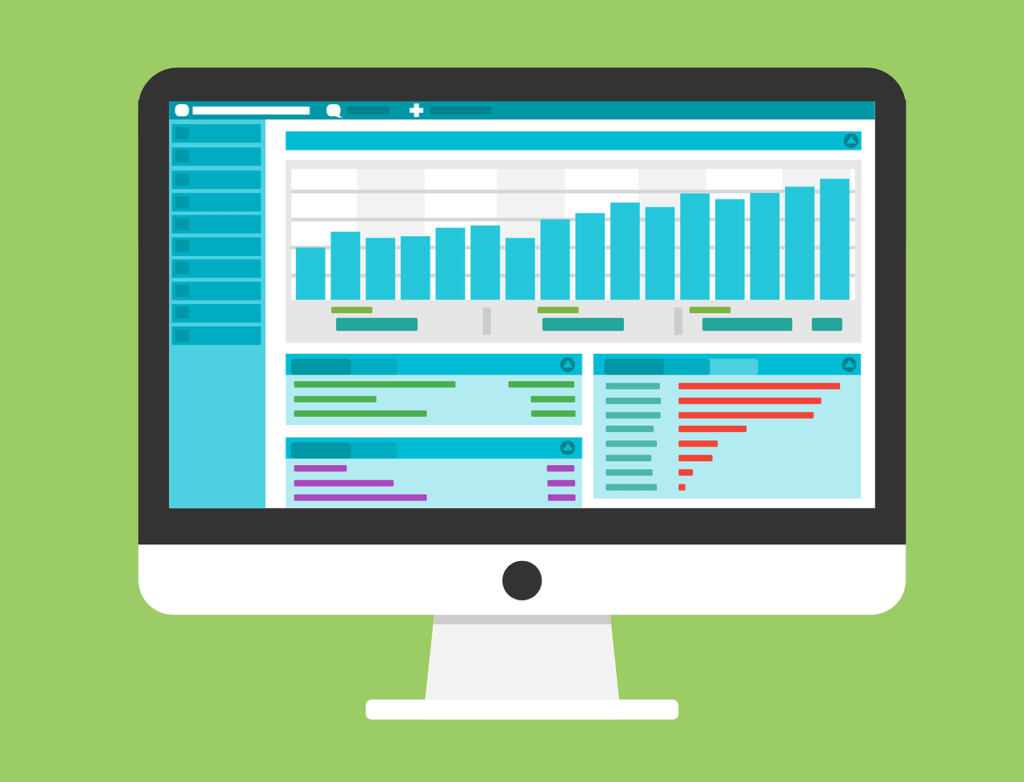 What is an Eloqua Data Dictionary?
Whether you are an Eloqua marketing veteran or a novice just learning the ropes using your marketing automation platform, a Data Dictionary is an indispensable tool to keep your data organized and consistent.  It's also a great reference as your business requirements and priorities change, making discussions for new fields or changes to data integrations much more manageable.
A Data Dictionary spreadsheet contains all fields currently configured in Oracle Eloqua and connected systems.  Used as a reference, it should contain fields from all tables used by the systems, including contacts, accounts, campaigns, and custom data objects.  For companies with extensive use of picklists, it's also a good idea to include them in your Data Dictionary.
Using spreadsheet tabs is a great way to keep your information better organized.  Your Data Dictionary should include properties for each field, settings, and notes that describe their history and use.  And it should not stop with data in Eloqua. It should also show how data integrates with other systems, for example, CRM, ERP, and Event systems.
Benefits of Using Data Dictionaries
A Data Dictionary helps you standardize data usage across systems.  For most companies, many people work in your sales and marketing systems.  Some may focus on only a portion of the data, for example, form submissions or contact fields used for merges.  Others may own detailed information on product purchases.  The more systems connected, the more challenging it can be to keep everything organized and consistent. A Data Dictionary provides a broader context of your data and usage.
They are especially helpful when adding or updating system integrations.  Data Dictionaries help eliminate errors and guide new fields' usage.  When working with new team members or agencies, a Data Dictionary is an excellent resource for answering data questions quickly.
A Data Dictionary can help expedite Security Assessments.  Legal and Privacy teams use them to perform field audits, ensuring compliance, and your company collects only the data necessary to satisfy regulations.
Building a Data Dictionary
Evaluate current sales and marketing system data and values
Work with stakeholders to standardized data and display types
Where appropriate, define the values for checked, unchecked and a default value
Specify how updates should work based on conditions (for example: always, if blank, ifNotBlank)
For Picklists, specify the source and format.  For example, a list of values may originate in your CRM or ERP.  The format is equally important: "Country – Full Name" or "Country – 2 Letter ISO."
Add notes that describe the data source and its use.  It's also vital to document fields no longer in use and why. If you want to remove a field, your Data Dictionary can help save time and make proper decisions by documenting fields used in the past along with their history.
Note: If you are starting from scratch, start with our Data Dictionary template.
Clean and Standardize Your Data
As you develop your data dictionary, you may discover inconsistencies that need correction.  For example, Boolean values are stored as Yes/No, 1/0, or True/False.  When this happens, it increases the potential for errors in integrations and segmentation.
You can cleanse and standardize data in your Eloqua instance using one-time uploads.  And to keep data clean, implement picklists and a contact washing machine.
We offer the Eloqua Upload Wizard Cloud App to keep your data clean and ensure all data standards are applied each time users upload data.  It helps Eloqua marketers improve data quality by eliminating bad data at the source. It automatically removes poor-quality data and enforces standards during each list upload.
Ongoing Data Dictionary Maintenance
As you might expect, your Data Dictionary is not static and requires updates as your systems and processes change.  When adding new or modifying existing fields, consult your Data Dictionary on the proper format to maintain consistency.  And update your Data Dictionary to reflect both current and new fields you plan to add.  As your systems and processes change, update the information carefully document and track changes. The golden rule also applies: if you consider the person reading your notes 3 years down the road, imagine how the care you took maintaining your Data Dictionary streamlines their job when changes are required.
Need Help?
Contact Us if you need help building or refining your Data Dictionary.  Our experts are ready to help.