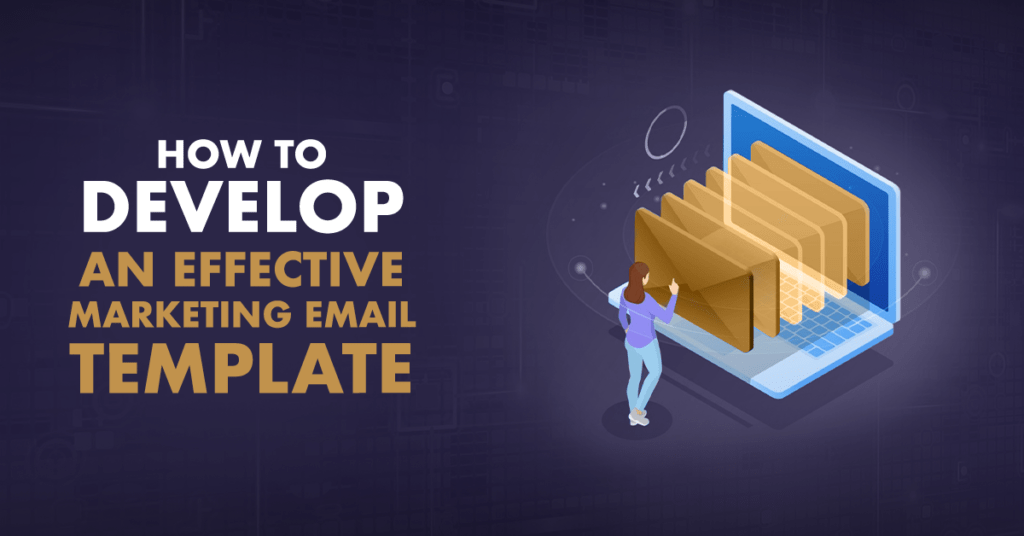 A well-designed marketing email template can make or break a campaign. A detailed template provides a solid foundation and ensures each element required for the email has been captured. When designing an email for clients, communication is key – and one of the best ways for the client to communicate their needs is to use a template you provide.
Key Requirements for a Marketing Email Template
During the email design process, your company has three main goals:
Your client understands what information you need to build their email.
You understand your client's requirements.
Your client can easily communicate their requirements to you.
These requirements can be achieved by providing a detailed email briefing template for the client to complete. The better the template, the better your submission, so getting this part right is crucial.
We'd like to focus on three important parts of the email template design process:
Creating a preview of the finished product
Making it easy to read your template
Regularly reviewing and updating your email template
A Preview of the Finished Marketing Email
A preview of the email can make requirements clearer. For example, the client can clearly see that only 15 characters will fit in a title text box instead of 30. This will again help to alleviate the back and forth between your team and the client.
Providing visual examples of the final product can also be a great way to help the client visualize the email and what the final design will look like. This is important to ensure everyone is on the same page. This might include an example of a newsletter email, product announcement email, event email, or whatever your email offering includes. Your previews might look something like this: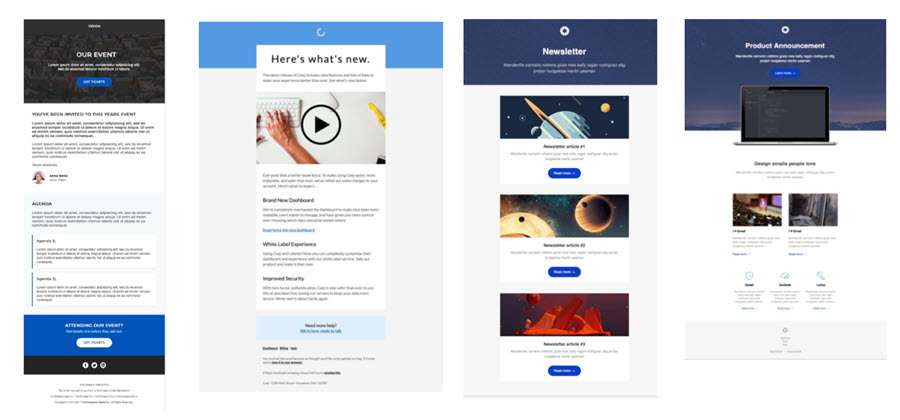 Make Your Email Template Easy to Understand
Keep it simple but as detailed as possible. Providing clear textboxes and visual cues to guide the client on what is required can help you get the information you need. Having a clear and simple template will avoid confusion and reduce back-and-forth threads with clients who need further clarification.
Review & Update Your Email Template Regularly
It's important to regularly review the template. Ask yourself, your team, and your client what's working, what's not working, and what are the communication challenges. This will help your template to evolve and continuously improve.
In Conclusion
Investing in marketing email templates not only saves time but also helps to improve the quality of your campaigns. Some of the most effective templates include examples of final emails, text boxes, and cues to guide the client and ensure it is clear what information is required from them.
If you're still unsure of where to start, we're here to help. We work on templates day in and day out at 4Thought Marketing, so we know a thing or two about getting the information you need from them. Get in touch with us today to find out more.