Accelerate marketing initiatives and drive business growth
4Thought Marketing provides top-tier software development and professional services for marketing strategy, operations, and technology. Services encompass campaign management, marketing analytics, data privacy, and technology solutions.
Elevate your Marketing Operations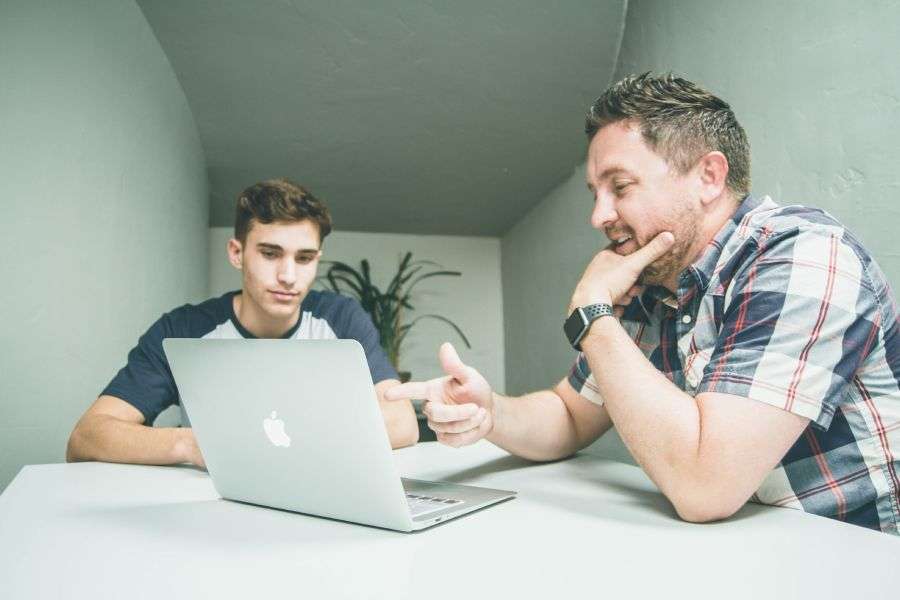 We love marketing operations!
Simply put, we love what we do. We're big fans of marketing technology and get excited about using it to help businesses like yours. Our mission? Making the tricky stuff simple, so your business can thrive in today's digital world.
PASSION for Innovation IS WHAT DRIVES US
We turn ideas into trusted solutions that surpass your expectations. Together, let's realize your vision.

Part of the First Tech Team
It truly feels like 4Thought Marketing is part of the First Tech Team. I am very thankful for the consultative, campaign production, and technical services they provide.
Derek Weber
First Tech Federal Credit Union
4Thought Marketing did a fantastic job
After launching our Lead Nurture and revised Lead Scoring programs after months of work, everything worked as designed. 4Thought Marketing did a fantastic job on this project, and I am fortunate to have them as part of our team!
Alex Steinhart

We now have deeper knowledge and skills
With training from 4Thought Marketing, we now have deeper knowledge and skills that will allow us to continue to innovate on our marketing automation plan.
Kelly Hernandez

Helped with Cvent Integration
4Thought was patient and provided solutions for our needs when incorporating Cvent with Eloqua. Looking forward to working with them again.
Ankit Sharma

Provided invaluable assistance
4Thought Marketing provided invaluable assistance during a time of transition.  It's safe to say we couldn't have done our jobs without their team's help!
Kristy McCrady
JLL Technologies

Eloqua Upload Wizard works like magic
The Eloqua Upload Wizard works like magic.  It performs all the required pre-processing and enrichment tasks automatically.
Alexis Buitrago
Catalent

Cloud App Met All Requirements
When migrating an essential process from our CRM to Oracle Eloqua, it lacked a key feature preventing us from moving forward.  Fortunately, 4Thought Marketing provided an Eloqua Cloud App that met all our requirements.
Jonathan Maas
Endress+Hauser InfoServe GmbH
Get leads to sales much faster
The Eloqua Upload Wizard from 4Thought Marketing is my new best friend. It reduced the time required to process new leads from days to minutes and got them into the hands of sales much faster.
Brinette Holdren
Achieve Marketing Success with Technology and Innovation
Successful marketing relies on blending technology and process with creativity. Create engaging experiences and inspire your audience while ensuring privacy compliance. Drive performance that ensures your brand stays relevant in a fast-paced market.
Delivering Results: Partner with Us to Meet Your Marketing Goals
Ready to chat?  Give us a call.