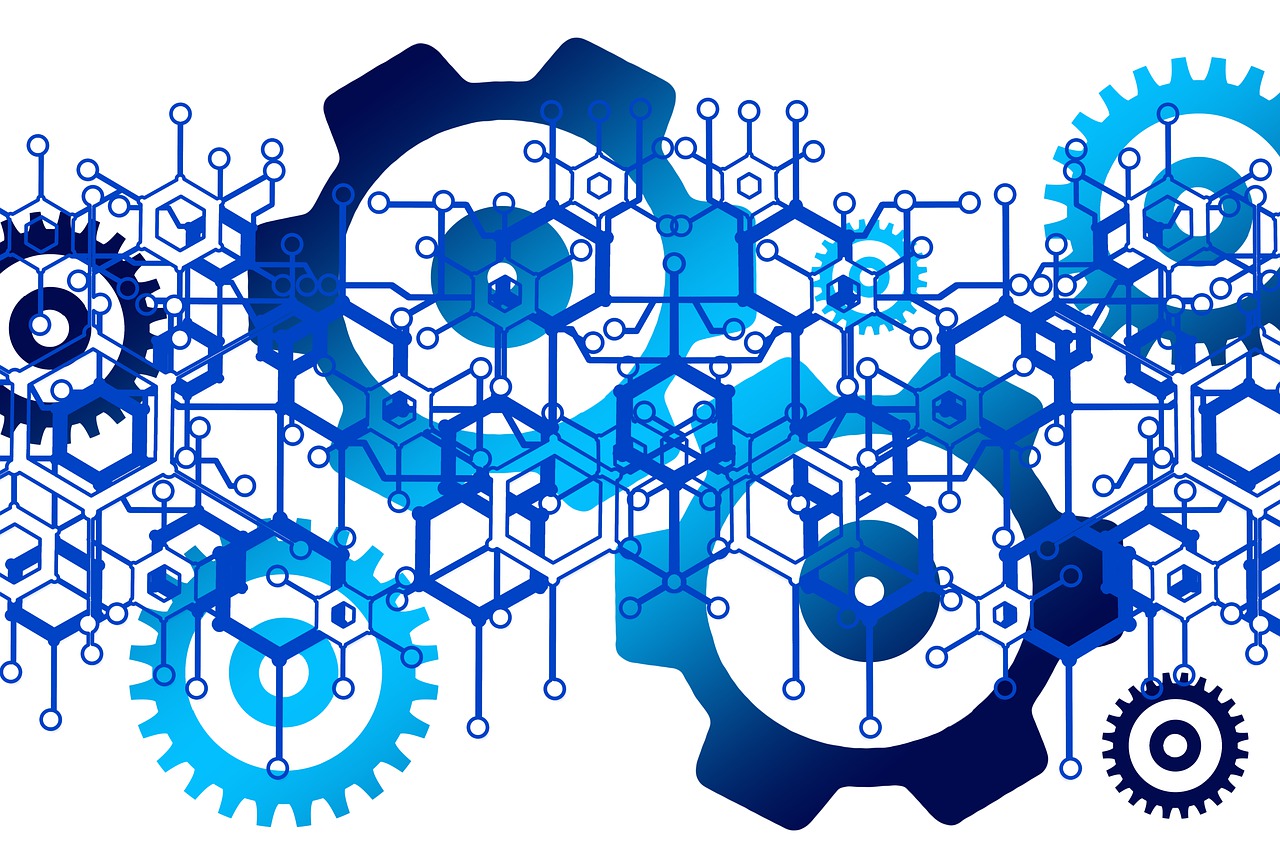 Your sales and marketing departments must be on the same page to work effectively. And for Oracle Eloqua users, that means integrating Eloqua with different systems—Oracle Sales Cloud, Salesforce, NetSuite, Velocify, Event Management, Customer Data Platforms, and more.
Our experts can install and configure your integration or help you migrate to a new platform. Let us tackle the entire project from start to finish or simply lend you a hand if you prefer. Your Eloqua integration project should be the easiest part of your workday.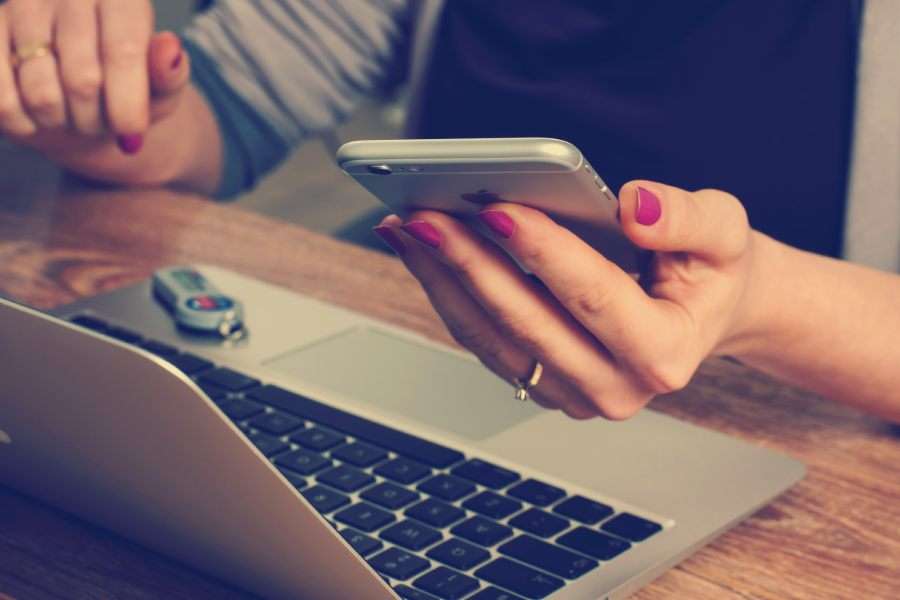 Benefits for Marketing and Sales
Fast, easy integration—no need to wait on the IT department!
Expert help documenting and implementing your business rules in the new setup.
Perfect balance of best practices and your organization's specific requirements.
Informative explanations of when "out of the box" functionality will work for you and when it won't—and why.
One less project to worry about!
Partner with Eloqua experts with hundreds of successful integrations in their history.