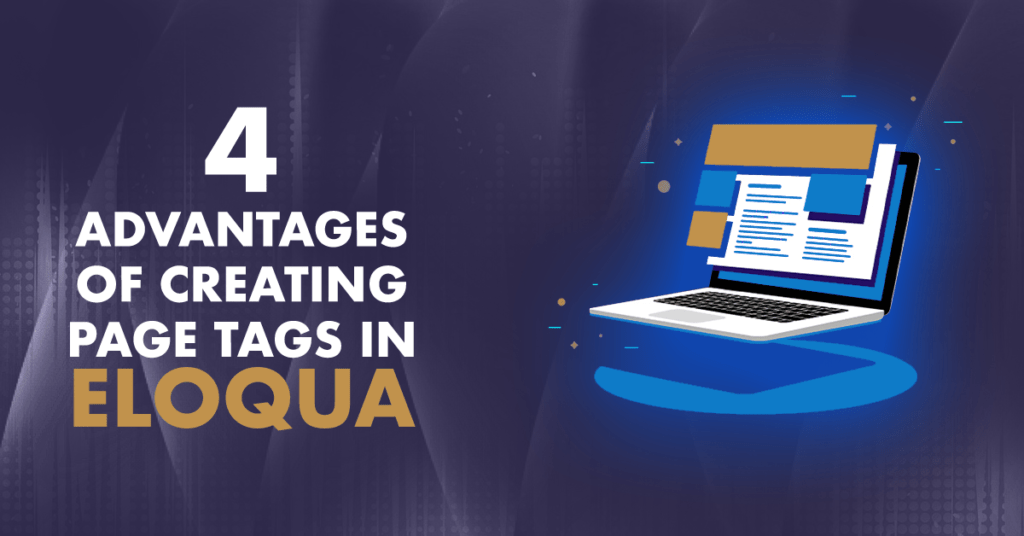 Eloqua's often-overlooked page tagging feature is a powerful tool you should definitely be using. But why is this feature so important? Besides obvious benefits like webpage categorization, well-done page tagging can improve the sales process, from customer segmentation to lead scoring. Let's take a closer look at several top benefits of page tagging.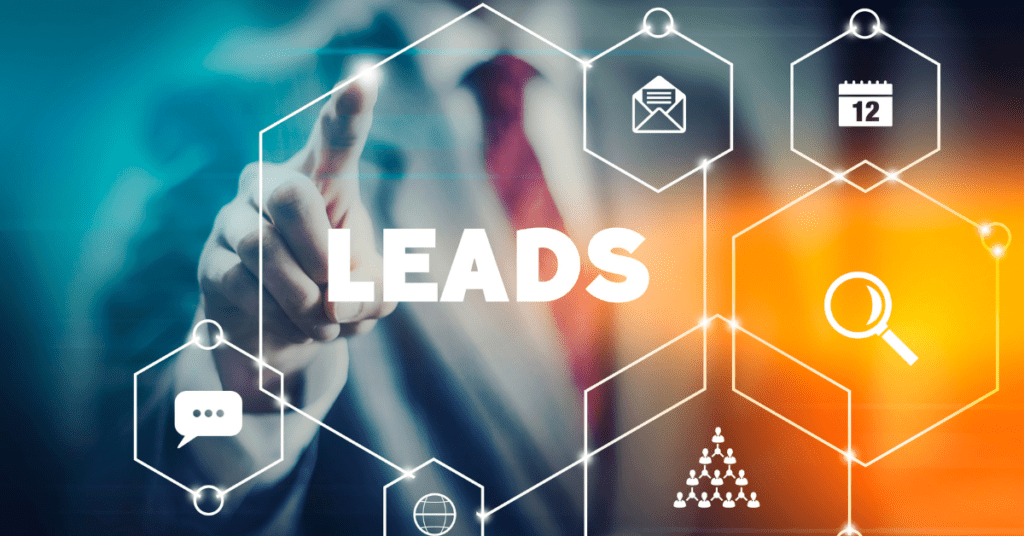 1. More Accurate Lead Scoring
Page tagging allows you to categorize each webpage based on its place and value in the sales process. For example, you can observe when customers move from lower-value to higher-value pages and thus progress a prospect through the sales funnel. These patterns will help you plan the ideal customer journey and revise your website as needed to make it happen.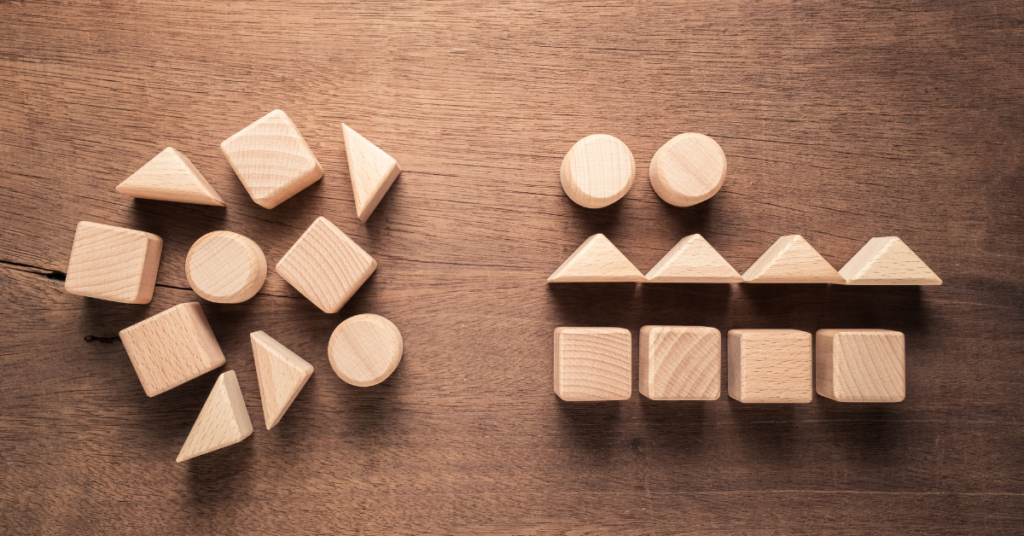 2. Easier Categorization
Along with information such as the funnel stage, consider adding general categories to each web page's tags. Category tags might include:
Case studies
eBooks
Nurture
Upsell
This tells you at a glance what categories on your website get the most attention, and which play the more important roles in the customer journey.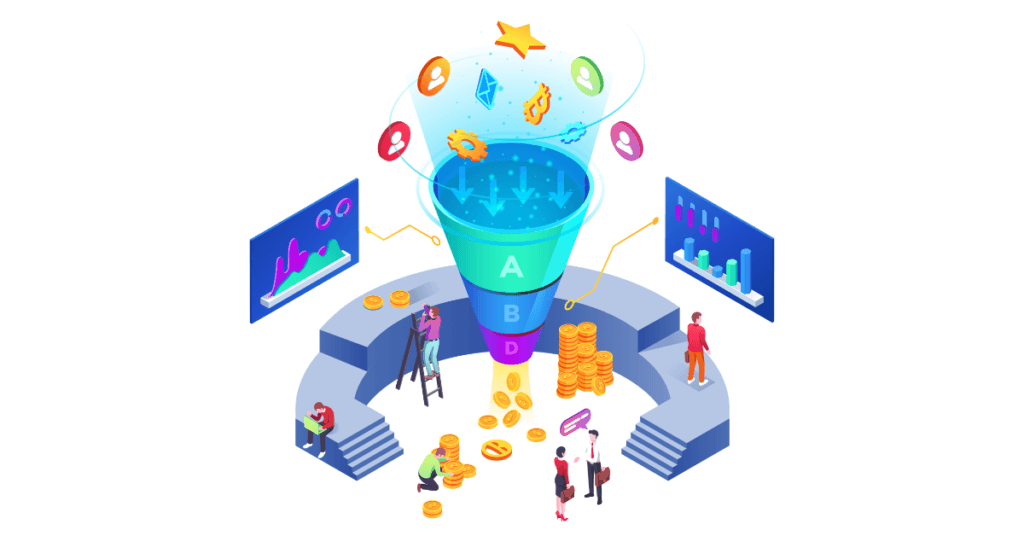 3. Funnel Stage Tracking
Tagging each page with its appropriate sales funnel stage offers another form of customer segmentation. For example, focusing on visitors who made it to pages with tags such as "upsell" or "nurture" allows you to give special attention to the people most likely to purchase, leading to more accurate lead scores. You'll be able to track their journey through the funnel nearly in real-time.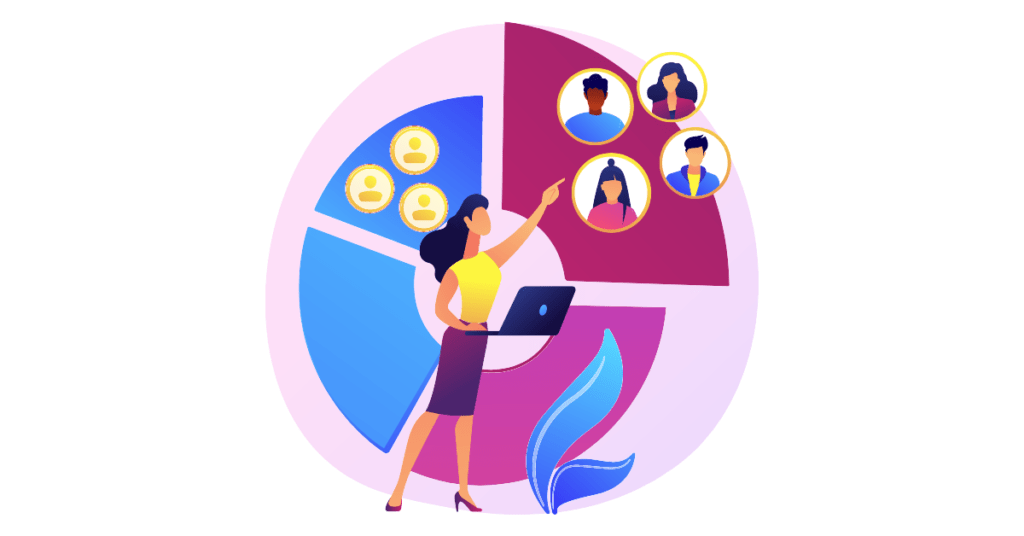 4. Target by Product/Solution
Finally, with product/solution tags, you can easily identify cross-selling opportunities and build your segmentation strategy around them. For example, a customer buying a new phone might want a case, screen protector, or other accessories. A well-constructed page tagging system will show you what products they might be interested in for your segmentation strategy.
Get Started Creating Page Tags
Eloqua's page tagging capabilities can significantly contribute to your marketing and sales efforts. With their potential to increase the quality of your lead scoring, website design, and future marketing strategies, they are well worth your time.
Ready to start adding page tags to your website, but not quite sure where to begin? Get in touch with us for professional help.