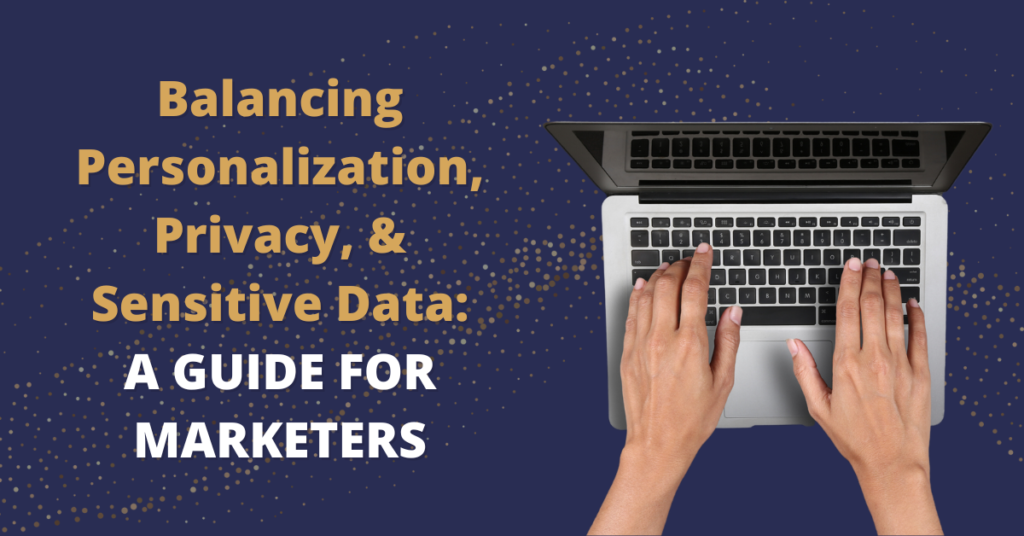 Customer data collection has transformed how marketing professionals engage with consumers and target new prospects. Of course, data collection has also raised many concerns about consumer privacy. Just how much data is too much? What data is safe to share, and what data isn't? Consumer engagement and marketing continue evolving as governments pass and revise privacy laws to address these concerns.
As marketers, we understand it's crucial to balance utilizing available data and respecting privacy. Today, we'll look at consumer privacy's importance and several actionable marketing strategies for handling sensitive data.
Sensible vs. Sensitive Data Targeting
In this digitally connected age, marketers can access a wealth of data to create personalized ad experiences. However, we should tread carefully to avoid intrusive or offensive ads. Certain data points can potentially stigmatize or target minority groups unintentionally.
For an example, look no further than the discrimination lawsuit the Department of Justice brought against Meta in 2022. At the time, Facebook used a tool called the Special Ad Audience tool to display ads to users based on segmentation. The DOJ's complaint alleges that Facebook used this tool to create algorithms based on legally protected data, including race, religion, sex, and more. This allegedly resulted in discrimination, as the algorithm could determine that someone wasn't eligible for a housing ad because of their race. As the DOJ explained in its press release, "the operation of [Facebook's] algorithms affects Facebook users differently based on their membership in protected classes." Facebook was ordered to pay a steep fine and agree to government oversight as they reworked their marketing algorithms.
This story should also lead us to consider what data may be legal for marketers to use, but not advisable. Hyper-targeted ads for pet food based on pet ownership data are likely to be well-received. On the other hand, targeting a prospective mom can make the consumer feel intruded upon or even violate her privacy in very tangible ways . Understanding the difference requires closely examining the data used, audience modeling, and messaging differentiation for existing customers versus prospects. Stay within your customers' comfort zone and strike a balance between personalization and privacy.
Steer Clear of Potentially Stigmatizing Data & Indirect Data Usage
To avoid crossing the line from sensible to sensitive targeting, marketers should review past audience exclusions and ensure their data strategies avoid sensitive topics for customers or prospects. Even in platforms that have removed sensitive audience data, it's crucial to be aware of less conspicuous derivations of such data that might still exist.
A good example of this comes from the FTC's fine of WW International (formerly known as Weight Watchers) in 2022. Kurbo, a WW-run app that allows teens to track their weight, allegedly collected and processed data on users younger than 13 and failed to verify their age. Both are illegal under COPPA. The FTC ordered WW International to delete all data on its underage users and, critically, to destroy any algorithms created based on this collected data. Deleting the data and leaving the algorithms in place would still indirectly be using the data even if it had been wiped.
This story reminds us that it's not just the raw data that can be a source of trouble. Algorithms, audience segments, and other marketing strategies built around problematic data can still violate users' privacy. Take the time to ensure you aren't making this mistake yourself.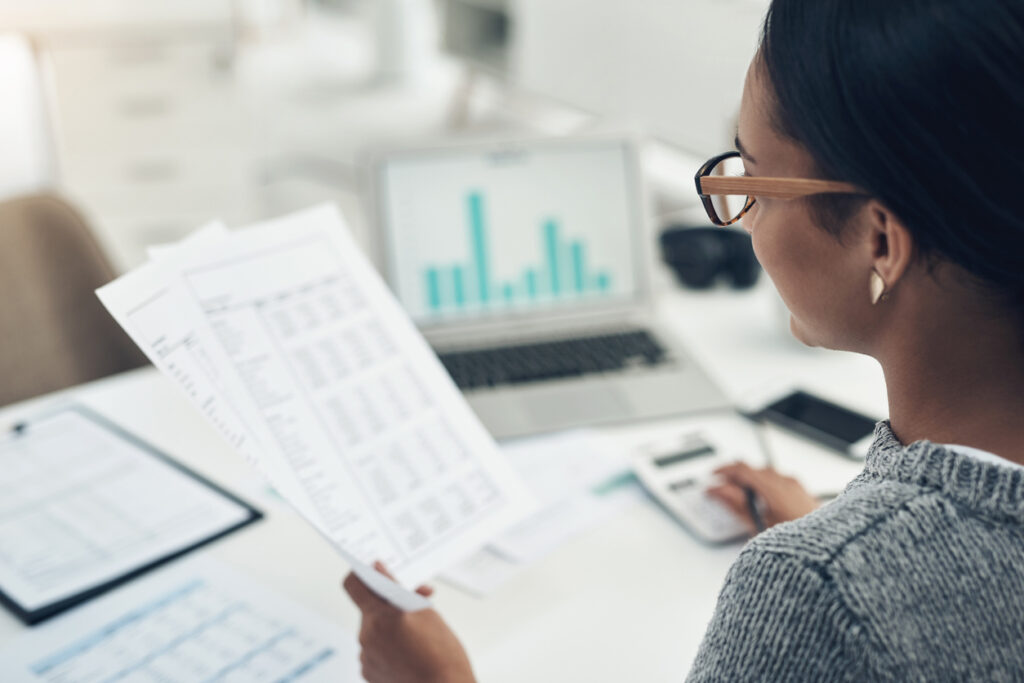 Data Usage for Customer vs. Prospect Targeting
When using personal data for customer insights and recommendations, marketers must exercise caution to prevent unintended discomfort or offense. A misstep can lead to backlash—for instance, displaying weight-loss product ads to customers who buy plus-sized clothing will make a lot of people upset! For prospect targeting, we should rely on demographic and publicly available data to avoid making overly personal assumptions about new prospects.
Be Clear About Data Collection Purpose
Consumers are more aware than ever of how much data companies collect from them. Thus, transparency is key when collecting data from customers and prospects. Clearly communicate how you plan to protect and utilize their data, and how sharing their information with you will ultimately benefit them. Specify if the data will only be used for recommendations or for tailored ads and personalization. Offering opt-out options for specific marketing services also shows that you respect the customer's individual preferences.
Additionally, remember that there's more than one way to gather data! Capture email addresses at checkout or incentivize customers and prospects to subscribe to exclusive content. Collaborating with other brands that share a customer affinity can also help build second-party data assets for targeted marketing.
Conclusion
In an era of extensive consumer data collection, marketers must navigate the sensitive realm of data-driven marketing responsibly. Respecting privacy while utilizing available data for personalization is crucial to avoid overstepping boundaries. By adhering to ethical practices, communicating clearly with customers and prospects, and exploring alternative data-gathering methods, marketers can create effective and personalized ad experiences while safeguarding consumer privacy.
Need some help navigating the world of handling sensitive data? Give our team of privacy-first marketing experts a call.