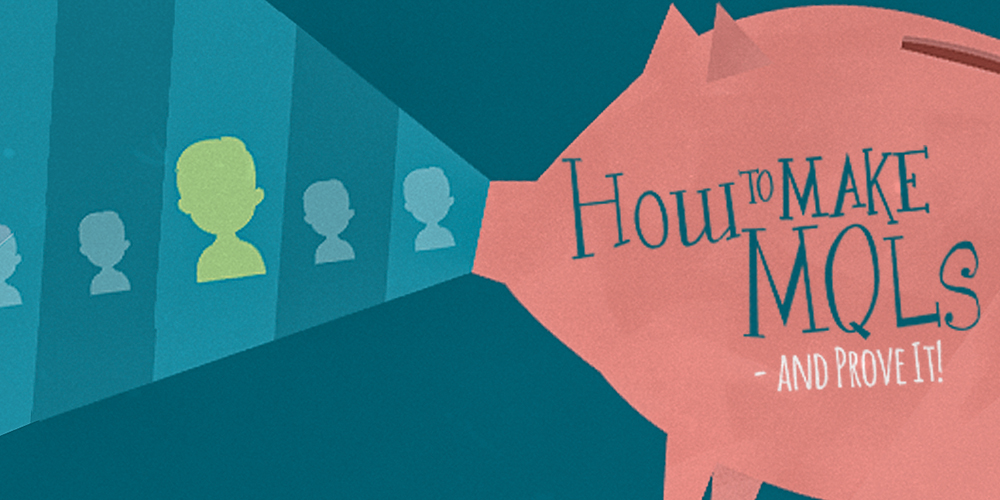 Isn't it great seeing a new MQL alert come across the dashboard? It means Marketing is doing their job. Or part of their job, anyway. 'Marketing Qualified' is the critical stage in the lead funnel where the lead makes the transition from the loving, nurturing hands of Marketing into the strange new world of Sales. It is up to Marketing to make sure that transition is a smooth one.
The problem is that sometimes the transition can be more of a journey fraught with peril – cue Indiana Jones music – and having a lead turn into an MQL doesn't mean a marketer's job is done. Fortunately, following a few simple guidelines can complete the job and help make the MQL to SQL transition much easier.
Guidelines for a Successful MQL to SQL Transition

1. Set Up Sales Alerts
Let Sales know that a new MQL is ready for them to review. This is the first, and probably most obvious step to making sure it gets converted into an SQL. Having a process to automate these alerts is the best way to ensure Sales gets these alerts every time.
2. Create a task in the CRM that allows Sales to take action on the MQL
This is a great way to persuade Sales to follow through with reviewing and making a decision on an MQL. It not only gives Sales the ability to easily track open activities, but also helps Marketing keep metrics on conversion rates. Which leads into the next tip…
3. Put Time Limits on Follow Up
MQLs should be treated with a sense of urgency since the lead has just taken some kind of action to qualify themself. Best to get them while they're still hot. Following up in a timely fashion will make sure that Sales can approach them with the most relevant message before they forget why they were interested in the first place.
Eloqua and most other marketing automation platforms will let the marketer set up cadences for various alerts and create follow up alerts and escalations if a sales team member has not taken an action within an agreed upon period of time.
4. Have a Service Level Agreement
At a high level, guidelines 1-3 should be baked into a Service Level Agreement (SLA). Having an SLA holds each group accountable for their part of the process. It's the joint responsibility of the marketing and sales managers to enforce the agreement.
Not only does an SLA hold both groups accountable, but it should also reinforce that the teams are striving for the same goals. The SLA is the map that will make the lead's journey from Marketing to Sales a smooth one.
5. Review and Train on Processes
Training and reviewing processes aren't just a one-time onboarding procedure. With everything involved in the Marketing and Sales process, and converting an MQL into an SQL, this is a collaborative process. The periodic review provides an opportunity for both teams to continuously learn from each other. Constantly sharing what they learn can make things easier and more efficient for both.
Having a weekly meeting between Marketing and Sales allows both teams to discuss what is working, not working, and might work better. This keeps both teams in sync and decreases the likelihood that anything will fall through the cracks.
6. Get the Help You Need
Of course, putting guidelines into play is only one part of a much larger journey. To learn more about increasing MQL to SQL conversions along with all other things MQL, check out our white paper, "Making MQLs and Proving It". This paper takes a deeper dive into everything you need to know about MQLs including: defining them, creating them, and using them to prove the value of marketing.
Still looking to get more oomph! out of your marketing automation? Check out our Strategic Services.