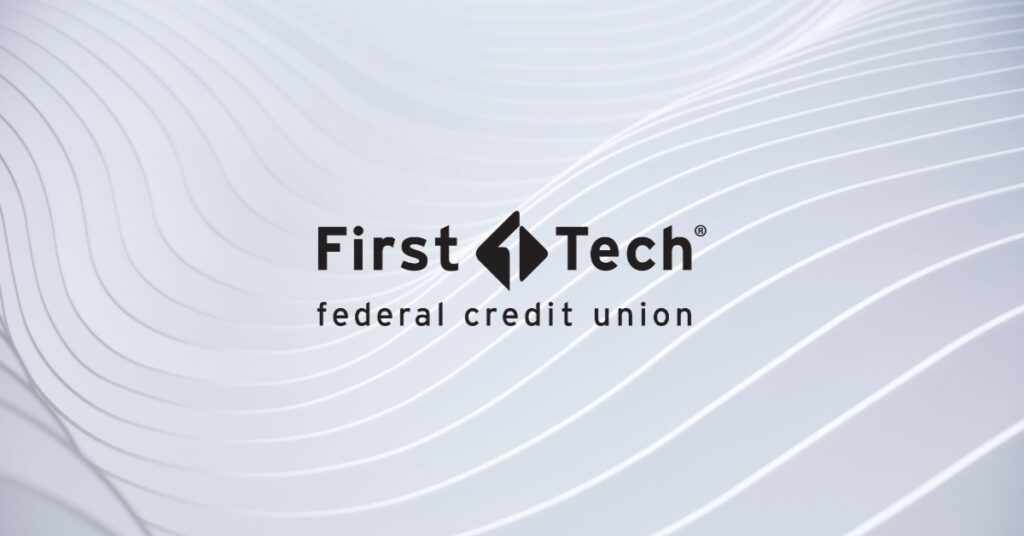 Credit unions earn money in several different ways, but customer loans tend to be their biggest source of revenue. First Tech Federal Credit Union is no exception. And while they continue to see strong growth, they also saw abandoned applications as an opportunity to increase conversions. Here is their story.
The Problem: Incomplete or Abandoned Applications
The problem the team at First Tech faced was not an uncommon one. Consumers regularly start online processes which they later abandon and never complete, and credit unions see this happen especially frequently. As the First Tech team explained, "loan applications require information that applicants may not have readily available, such as two years' worth of bank statements." At that moment, the applicant may decide it's not worth the trouble to hunt for the documents and just abandon the application. Another customer may go looking for the documents they need, but run into delays or just never get around to finishing the process. Neither party stops the application because they changed their minds. Rather, they were simply unprepared.
For the First Tech team, each abandoned loan application was a lost source of income. They needed to allow customers to have enough time to find the information they needed and easily pick back up in the application process.
The Solution: Personalized Reminder Emails & New Evergreen Strategies
Using Oracle Eloqua, the First Tech team developed a series of reminder emails for users with abandoned applications. The first email arrives two days later after the user closes the application, with a gentle reminder and a resume application link generated by a custom Eloqua Cloud App developed by 4Thought Marketing to pick up where they'd left off. A similar email arrives five days later. These emails are designed to ensure the loan is not forgotten forever.
But the team also knew that emails that "look automated" are not likely to be opened. To improve their open rates, First Tech team used Eloqua custom objects to personalize each email. Consumers would no longer receive an email that looked like a robot wrote it. Instead, they would receive a personalized, branded email tailored specifically for the type of loan they had applied for and addressing them directly. Better yet, the emails are signed by "Kyle", an actual human employee of the credit union working in consumer lending. First Tech's care and attention to detail makes their reminder emails feel more like notes from a colleague than automated messages from a computer.
The Results: Significant Improvements in Open Rates and Revenue
The results were evident very quickly. Email open rates increased by 8-10% after the campaign launched. More customers returned to finish their incomplete applications. And most importantly, the credit union's revenue increased along with completed loan applications. A few small changes made all the difference.
First Tech Credit Union's Success Story
Personalized reminder emails demonstrably improved First Tech's customer retention and revenue. By taking the time to personalize their customer engagement communications, the credit union made their customers feel more comfortable continuing the loan application process. The result was a win-win situation. The First Tech team could continue to rely on an automated email system to boost customer retention, and the customers could enjoy personalized reminders to pick up where they'd left off in their application.
Eloqua's remarkable email capabilities are just one of its many features designed to increase customer interest. Want to see what it can do for your company? Get in touch with us today and find out.