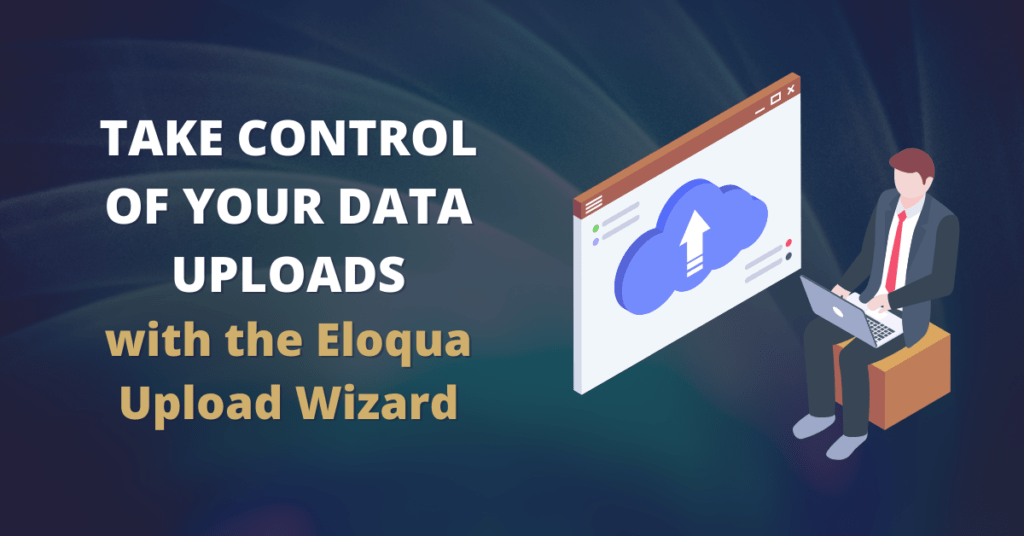 Uploading data into marketing automation systems like Oracle Eloqua can quickly become complicated. As marketers know, there's far more to the process than just clicking a button. Some data might be in the wrong format and need to be converted. Other data might overwrite important information when uploaded and requires creating additional columns for processing. Any and all uploaded data must meet your pre-established standards.
Manually reviewing the data can catch most of these errors. Unfortunately, this is not always a practical solution. Manual review is a time-consuming and error-prone process and requires the attention of a pre-trained professional. Only they can correctly manage pre-validations and pre-processing requirements. If you're required to import several different files, from different vendors, in different formats and the problem grows exponentially.
You need a solution that automates all of the manual pre-processing and allows people minimal training to successfully upload the data. Fortunately, we have a solution: the Eloqua Upload Wizard.
The Upload Wizard from 4Thought Marketing is my new best friend. It reduced the time required to process new leads from days to minutes and to get them into the hands of sales much faster.

Brinette Holdren, Sr. Marketing Specialist – Operations & Campaign Management, Catalent
What is the Eloqua Upload Wizard?
The Eloqua Upload Wizard is a custom application that allows any trained user to upload files to Eloqua. Based on your unique requirements, it can be configured to enforce policies and validations before the data goes to the marketing automation system. We have also seen our customers successfully use the Eloqua Upload Wizard in several different ways, including:
Reposting validated records to an internal system for tracking before uploading
Creating templates for future uploads
Enforcing custom upload notifications and error reporting
Automating uploads through the validation rules and processing via SFTP
Allowing internal users to upload data to the marketing automation system without the need for a license for each resource
Allowing subcontractors or partners to upload data to the marketing automation system without providing access to the system and the data
Eloqua Upload Wizard Dashboard: Tracking your Uploads for Quantity & Quality
You'll want to ensure that all the data you upload to your marketing automation system meets your internal quality standards. The Upload Wizard dashboard allows managers to track this and more, including:
The number of records processed in a given time period
How many uploads each user has performed
The number of records rejected, bounced, or updated
The number of newly added records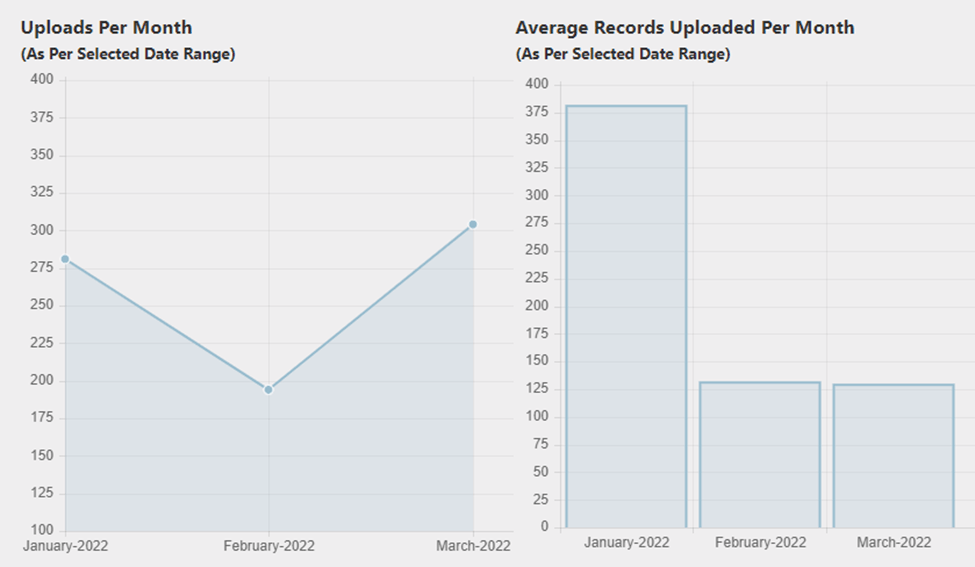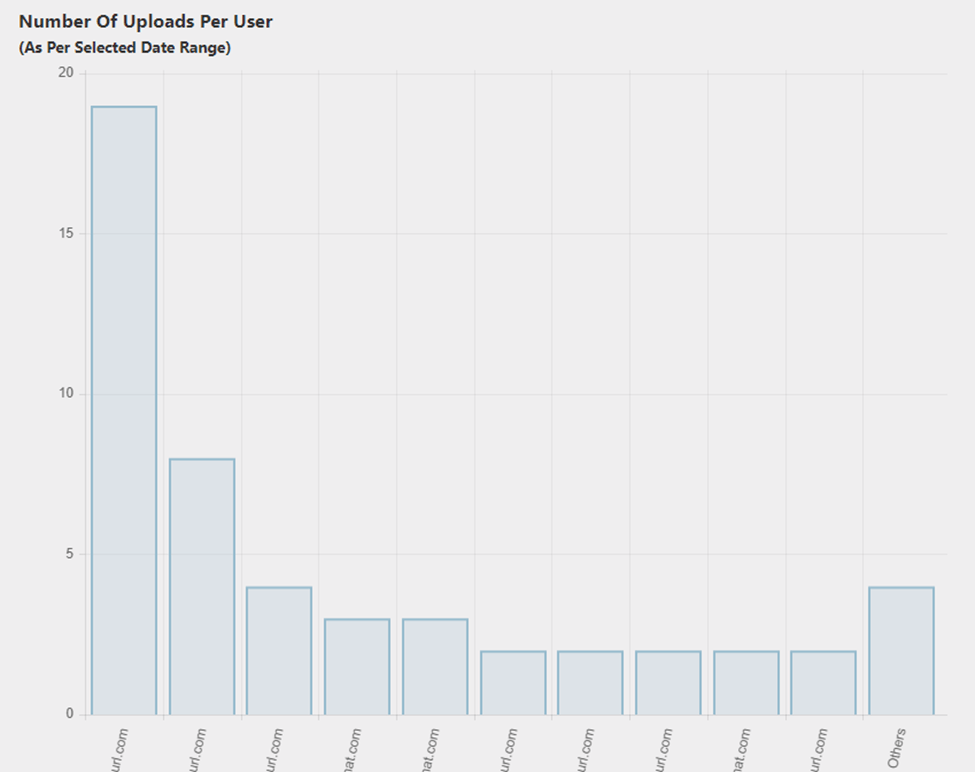 Enforcing Privacy Laws in Uploads
Privacy-conscious companies can also configure the Eloqua Upload Wizard to enforce requirements based on the country and region of the records to be uploaded. For example, for records from the EU, the Upload Wizard can trigger additional validation to ensure the corresponding consent and permission information is included in the upload. Any records that don't meet these basic GDPR standards would be rejected. This helps to protect your company from accidentally violating a relevant privacy law and potentially incurring a fine.
Save Yourself Some Time
With the Eloqua Upload Wizard, you and your team can enjoy a streamlined upload process and spend far less time performing manual quality control. Interested in hearing more? Contact us today for more information on our suite of custom-built cloud apps.
---