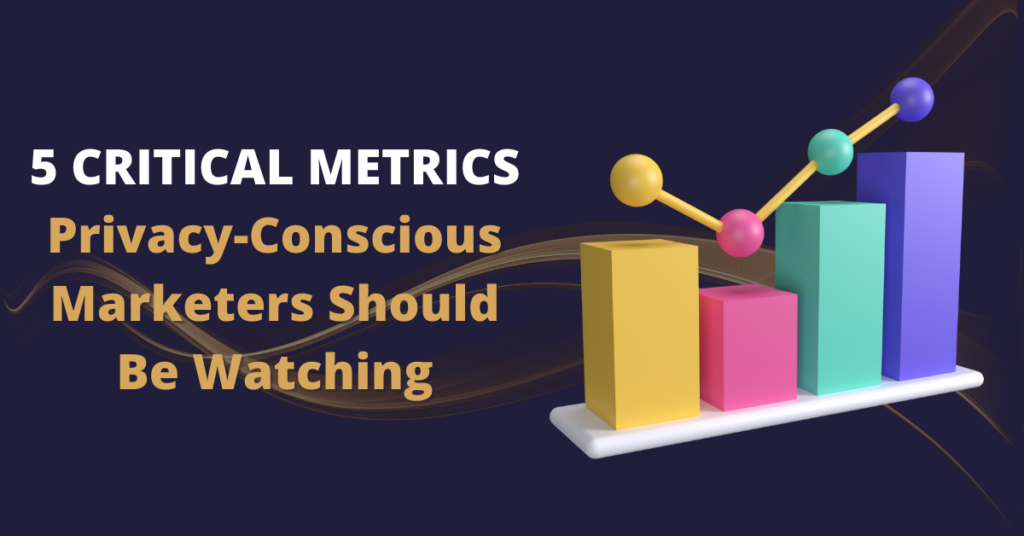 As one of the business functions with the most access to consumer data, marketing professionals need to be well-versed in privacy laws and regulations. Familiarity with laws such as the GDPR and CCPA/CPRA is important, but it's not enough. Marketers also need to understand how these laws affect their day-to-day operations.
One of the best ways to stay informed is by monitoring key privacy metrics that highlight the impact of regulations on your work. By tracking the right data, you can collaborate with your organization's compliance team, assess the impact of privacy laws on your job, and identify any potential sources of compliance risk in your tools and systems.
1. Cookie Consent Management & the Importance of Monitoring Consent Rates
Consent management is a crucial aspect of data privacy regulations, as businesses must obtain consumers' consent before using tracking technologies such as cookies. This could mean presenting a cookie banner that requires users to accept or reject the collection of their data or simply informing them of the data collection and providing an opt-out option.
Tracking the number of users who opt-in or opt-out of data collection provides valuable insights into the effectiveness of retargeting efforts, the level of trust customers have in the brand, and potential issues with the cookie banner or website design that could be impacting consent rates. It's essential to present a clear and informative banner, but manipulating visitors into providing consent or making it difficult to opt-out goes against ethical practices and should be avoided.
2. Outdated Data
In the past, businesses used to collect and store vast amounts of user data indefinitely. But today, modern data privacy regulations such as purpose limitation and retention minimization restrict businesses from collecting consumer data excessively and retaining it for an extended period. For marketers, the goal is to generate demand and leads, and once that objective is achieved, the data should be deleted.
Old data is ineffective for marketing purposes since email addresses become inactive, addresses change, and employees leave their organizations. Hence, it's advisable to regularly clean up your CRM database to reduce compliance risks and improve data hygiene. Contacts who have hard-bounced, unsubscribed from emails, or have low engagement levels skew your campaigns and increase compliance risks. Moreover, you should conduct periodic audits of all martech systems that store consumer data.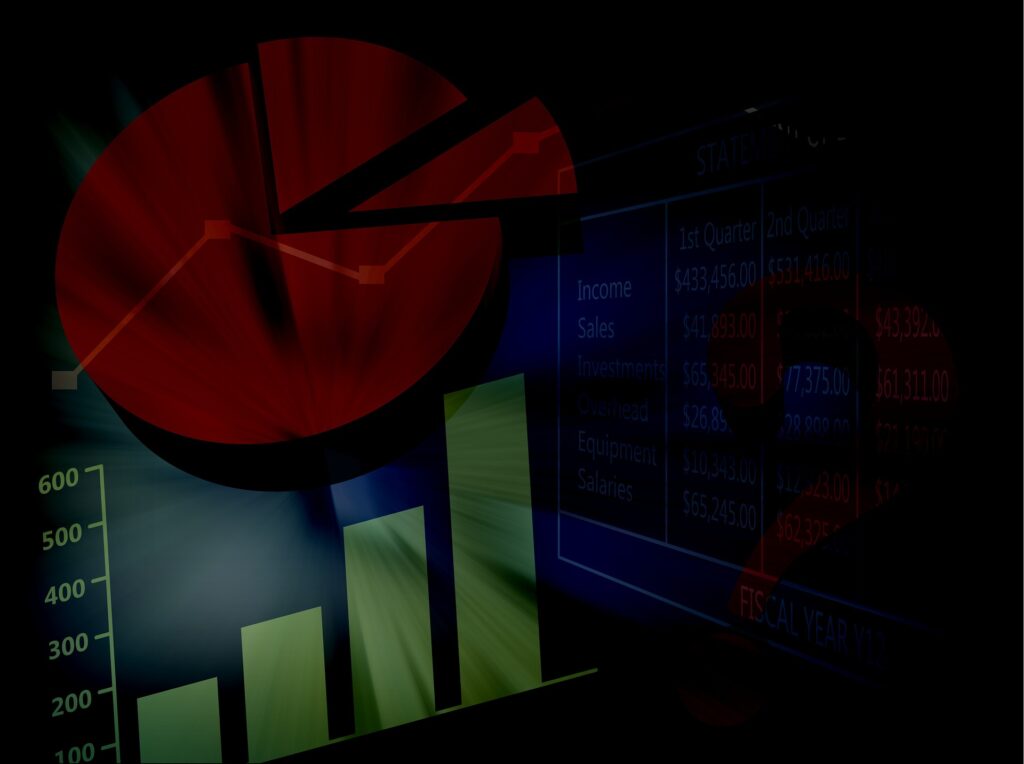 3. Number of Cookies & Scripts on Your Website
Understanding the requirements of data privacy regulations, such as obtaining user consent before tracking their data or providing an opt-out option, is a critical aspect of a marketer's job. However, it's equally important to understand which scripts on your website are tracking user behavior.
It's advisable to categorize your website's cookies and scripts into four categories: essential, analytics, functionality, and marketing. Different data privacy laws may treat these categories differently, so it's important to familiarize yourself with the specifics of your law. For example, some laws may not permit the use of third-party marketing cookies unless the user explicitly opts in.
There are several ways to identify and classify the cookies and scripts on your website, including manual and automated approaches using compliance software. Regardless of the method you choose, it's important to be knowledgeable about the number and nature of the scripts running on your website. This knowledge not only helps you maintain a faster, more efficient website, but it also enables you to comply with data privacy regulations.
4. Understanding the Martech Stack Vendors
A typical martech stack comprises 28 different vendors, but digital marketers may only be familiar with a few, such as their CRM software, Google Analytics, and email or social media tools. Becoming knowledgeable about the various vendors in the martech stack can support compliance and legal professionals in the organization. In the event of a data subject access request, marketers can identify and locate all potential storage locations for consumer data.
If your jurisdiction poses downstream risks from vendors, such as in the EU, it's crucial to keep track of the companies handling consumer data. Marketers handle a significant amount of data, which is passed through multiple systems and tools, and any tool that doesn't adhere to proper data privacy practices could introduce extra risk into the organization.
5. Regional Visitors Count
As a business, it's essential to track the regions from where your leads originate. However, you need to be aware of the data privacy concerns associated with this metric. In several regions, businesses are only regulated under data privacy laws if they meet specific criteria such as the collection of data from a specified number of local residents. For instance, California's CCPA/CPRA only applies to businesses that have a yearly revenue of over $25 million, receive or sell personal information of over 100,000 California residents, or derive more than 50% of their revenue from selling or sharing the personal information of California residents. Keeping an eye on these thresholds can help you comply with data privacy regulations in advance.
Still Have Questions?
Data privacy regulations and the role of marketing in compliance, especially where privacy metrics are concerned, are relatively new topics. If this discussion has left you with more questions, you're not alone. Data privacy can be a complex subject. But we're here to help. Get in touch with our team of privacy professionals today to jumpstart your new data privacy strategy.