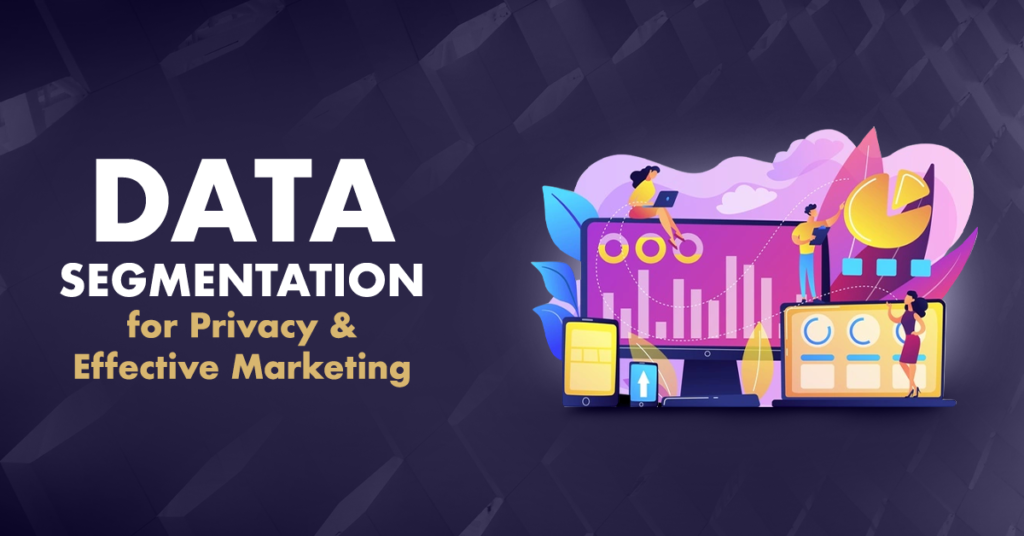 Data segmentation, the process of grouping customers based on interests and past activities, allows marketers to develop more targeted promotional materials. This is a tried-and-true part of professional marketing. However, data segmentation is also useful for customer data privacy. Let's take a look at how that works.
Quick Review of Data Segmentation
Data segmentation is designed to turn a disorganized database of customers into a list of targeted groups based on factors such as past activities, displayed interests, geographic location, and other information. This is obviously invaluable for marketers. Combined with a robust marketing automation strategy, companies can create and send marketing materials designed to appeal to a particular group. This in turn increases customer interest and, hopefully, sales. The most successful campaigns are both timely and relevant.
To illustrate, let's look at a potential B2B scenario. You work for a company that manufactures and sells jet engines. You notice that Joe, a representative from a commercial airline in Germany, has used your website's live chat feature to briefly talk to one of your sales reps. Joe did not grant explicit consent to receive communications from you. However, he was interested enough to ask questions about your product. Since Joe is subject to the GDPR, his actions would be considered a sign of "legitimate interest" or, in 4Comply terms, "permission". You are allowed to email him about your products, but only for a limited time.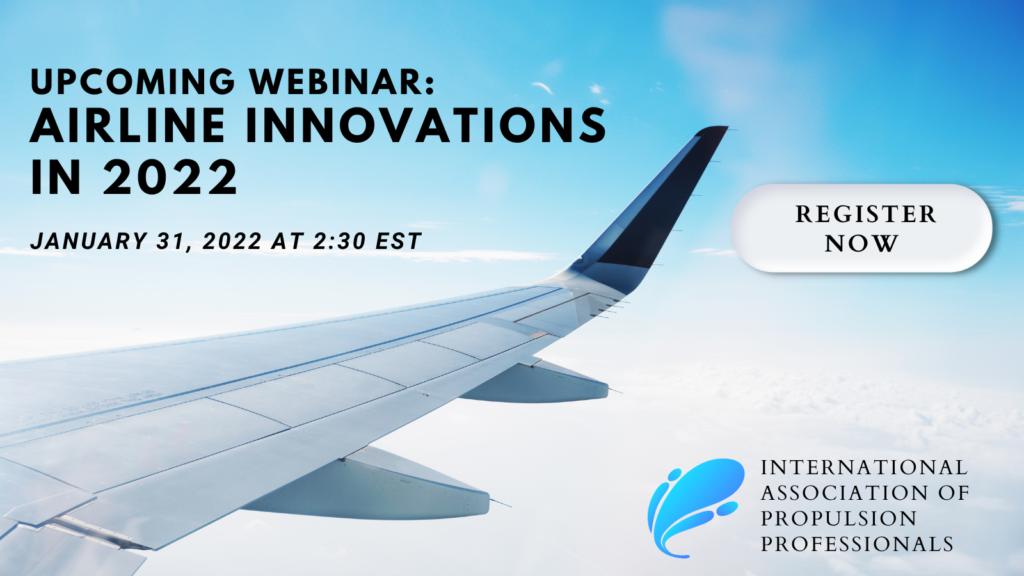 Tracking Consent in 4Segments
From a privacy perspective, data segmentation is an effective way to track both consent and permission. A powerful segmentation tool such as 4Segments makes the process much easier and is included with every 4Comply system. With a simple drag-and-drop gesture, you can begin building a new segment from your stored data.
Let's continue our jet engine company example. After a few months, your marketing team wants to re-engage with contacts interested in jet engines but whose permission will soon expire. 4Segments makes it easy to collect this data. From there, 4Segments lets you take action with this data and send the whole group a reengagement email—for this example, we'll say it's an invitation to an upcoming webinar. Joe is free to simply ignore the message and allow his permission to expire. But if he signs up to attend the webinar, even without granting explicit consent, he has renewed his legitimate interest. You can continue contacting him about your products and services until his new permission expiration date.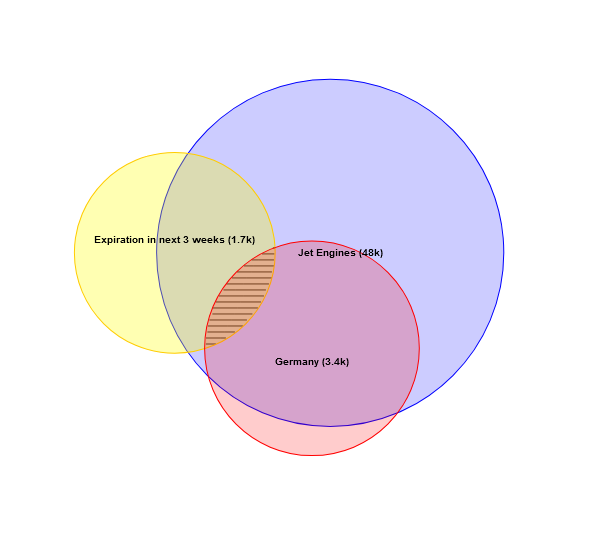 Using Data Segmentation for Privacy
Proper data segmentation goes beyond simple marketing efforts. It also allows you to avoid sending communications to someone who no longer wants to hear from you. This not only gives them more direct control over how their data is used, but it also helps protect you from privacy-related complaints. Show your customers that you will honor their requests to the best of your ability.
Additionally, remember that many marketing automation tools (including Eloqua) charge per contact. Keeping contacts who no longer want to hear from you can literally cost you money! Segmenting customers with expired permission and removing their data is a wise step no matter your perspective.
Conclusion
Segmentation does more than help you optimize your marketing efforts. With the right data, you can also create segments that ensure you respect your customers' consent or lack thereof in your marketing plans. Using data segmentation for privacy and consent management is a natural follow-up to using it solely for marketing and advertising.
Want to see privacy-focused segmentation in action? Contact us for a demo today.